Sorry for the delay on this… Friday was nuts, and Saturday was just as bad for me. I flew home at 1 a.m and didn't sleep at all. I came home for about 2 hours, then hit the road for a contest. I'm finally home and will try and get some more photos posted. Here are some photos from the Eastern. They had plenty of new goodies for you to check out…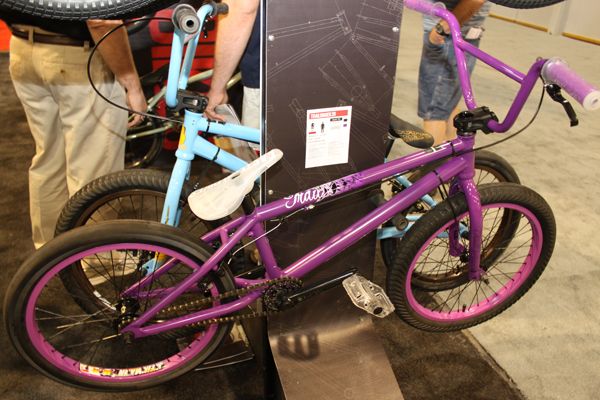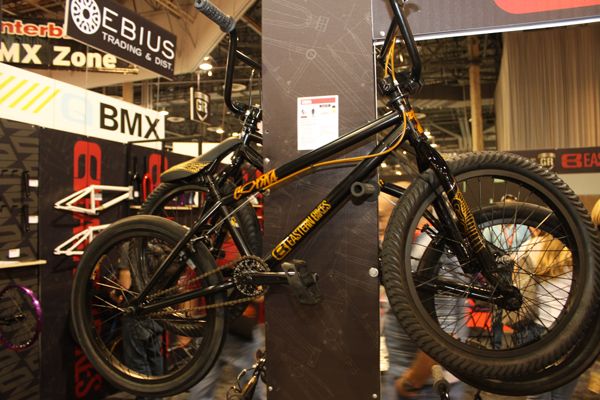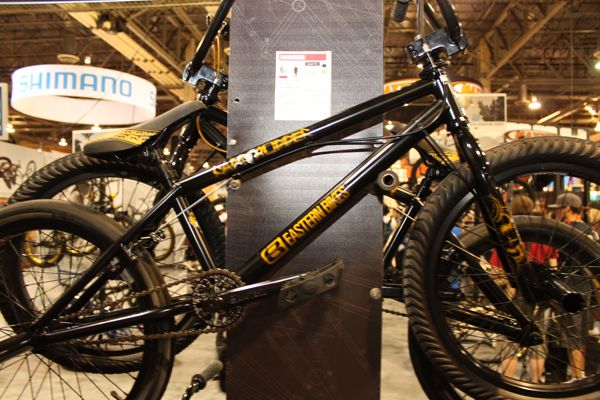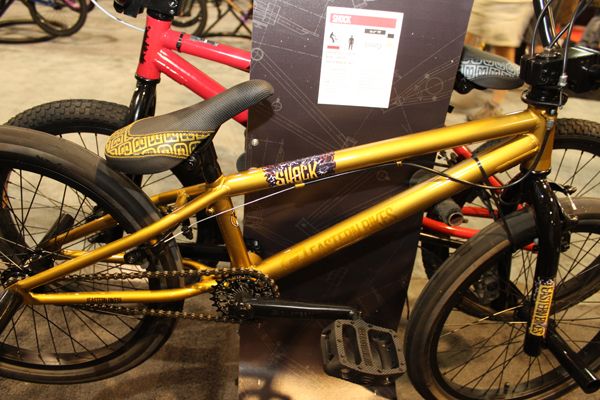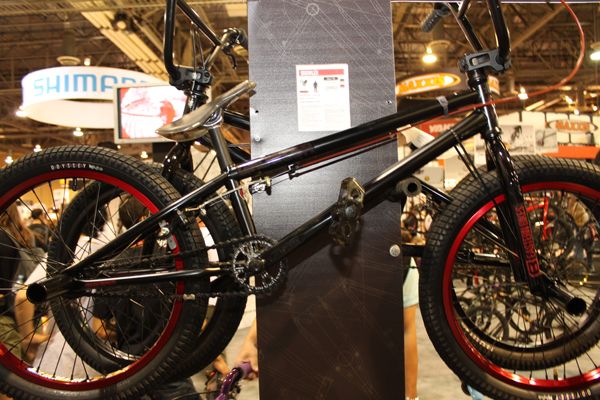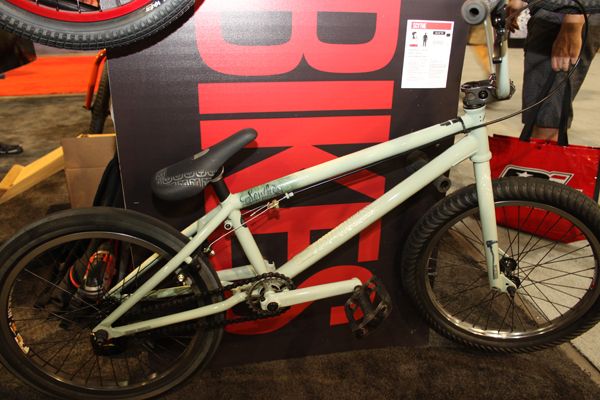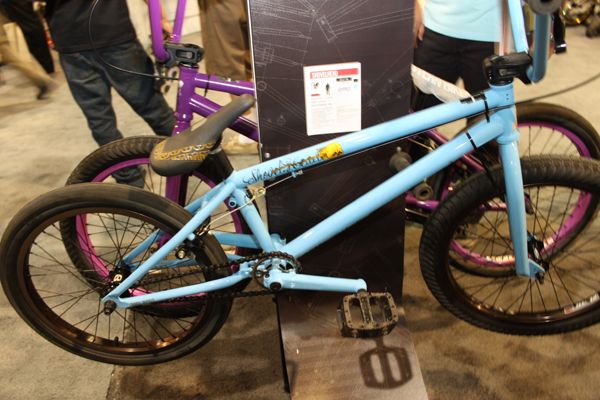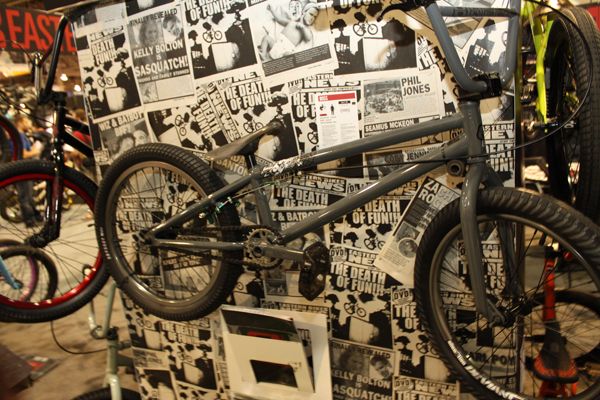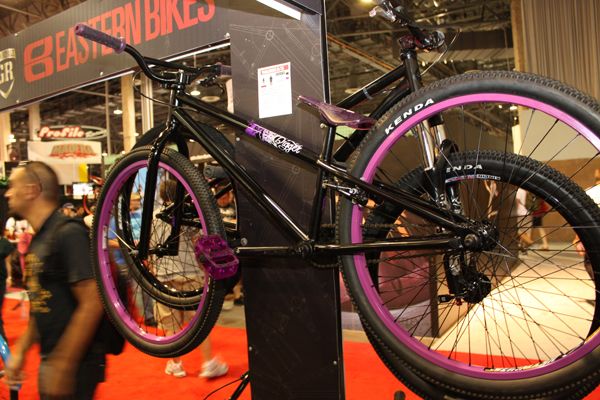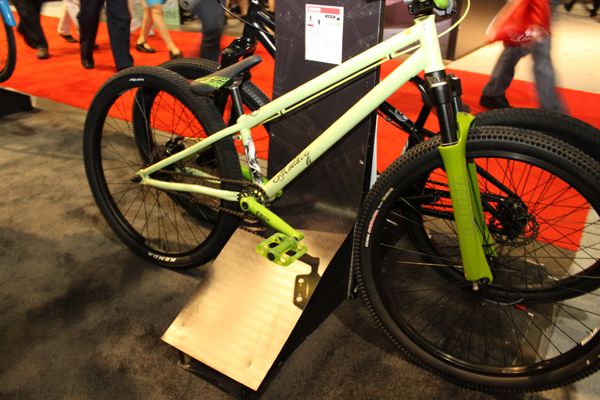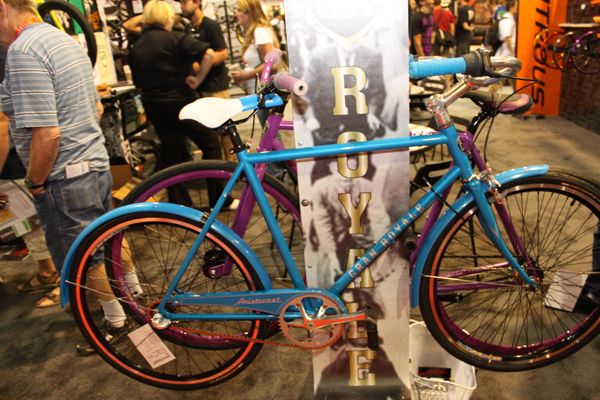 As expected, Eastern has a whole line of new completes. They have a great line from entry to high end. You can also see their mountain bikes, which for some reason I feel like they said at Frost Bike they weren't going to be doing these anymore… or just one? I can't remember. Don't quote me on that.
The cruiser bikes are not Eastern, they are a brand that Eastern helps distribute.. Don't get your panties in a bundle.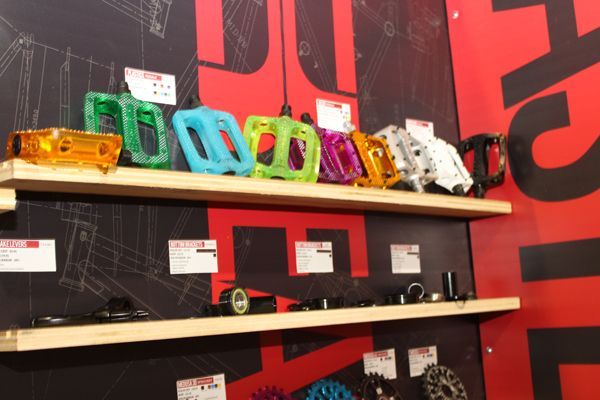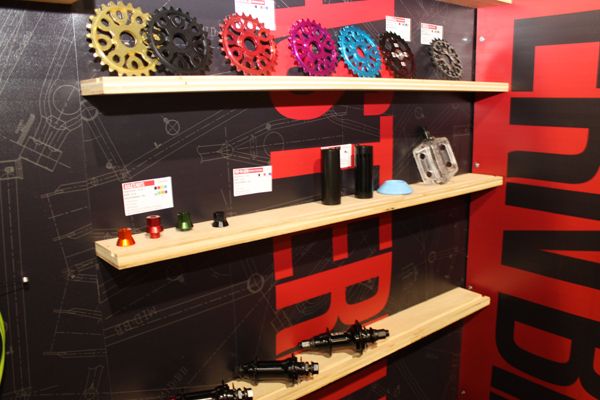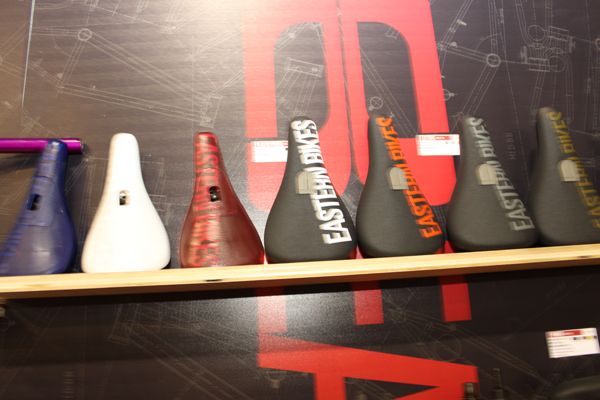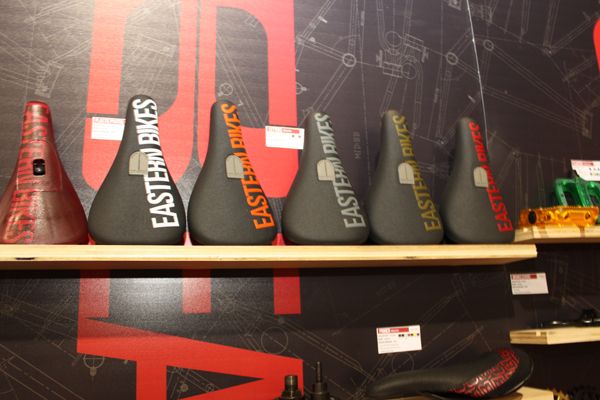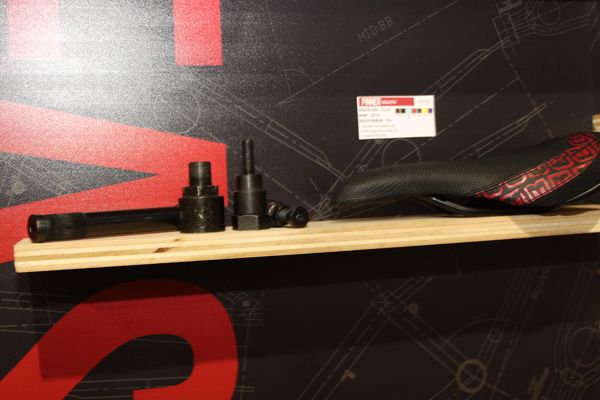 Plastic seats with color. These were common this year.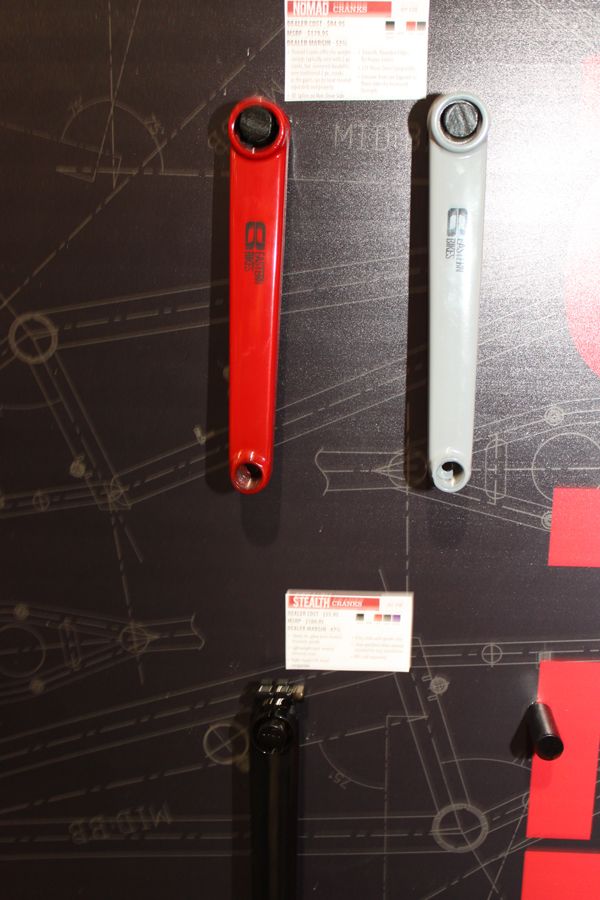 Ah the cranks… I didn't get a very good photo. These were interesting. They use the same concept as the two piece cranks, but in three piece. One crank arm has the 8 splines, and then the other side has the 48 splines. Basically, you slide the one arm on, and it compresses super tight on the 8 side, and then the 48 goes on like normal. It's pretty spiffy.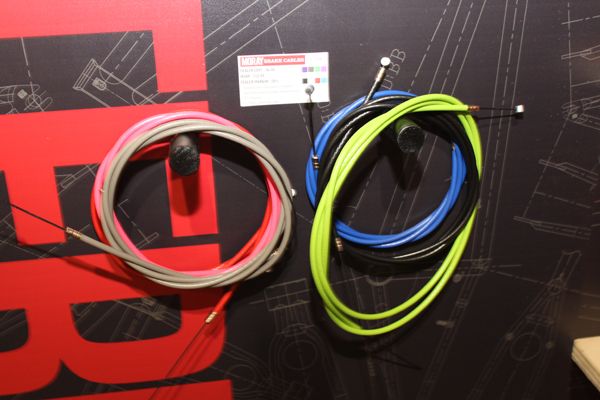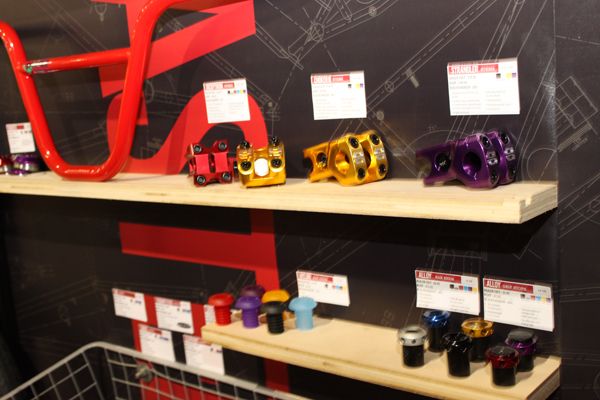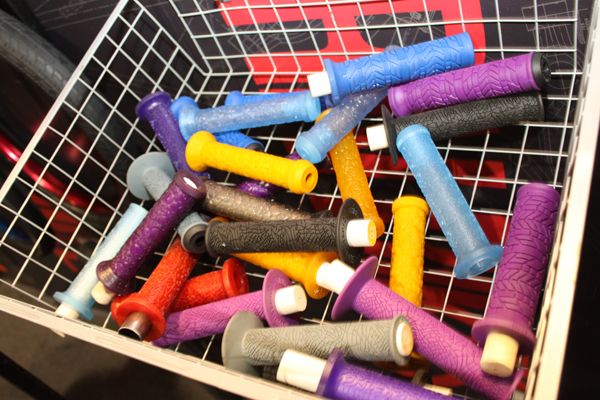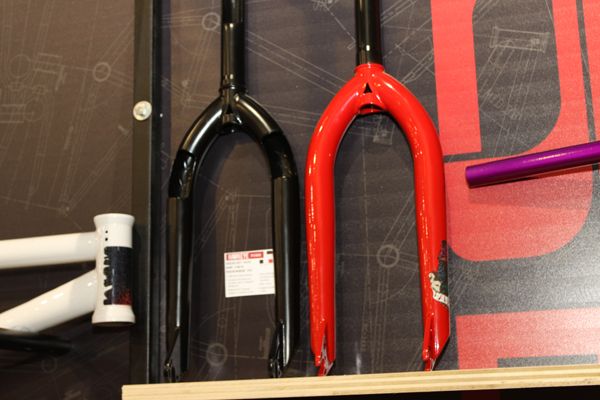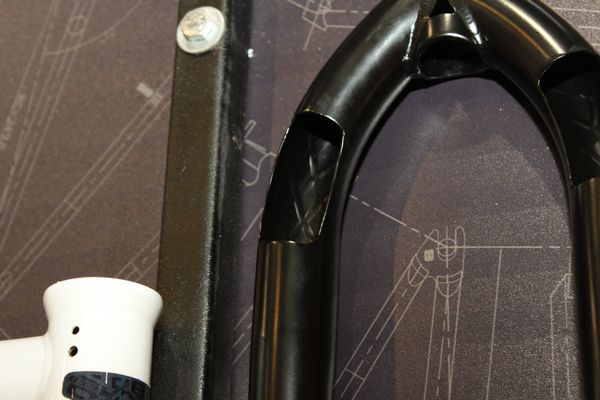 The holes just show what the tubing looks like on the inside.. Not how the forks come..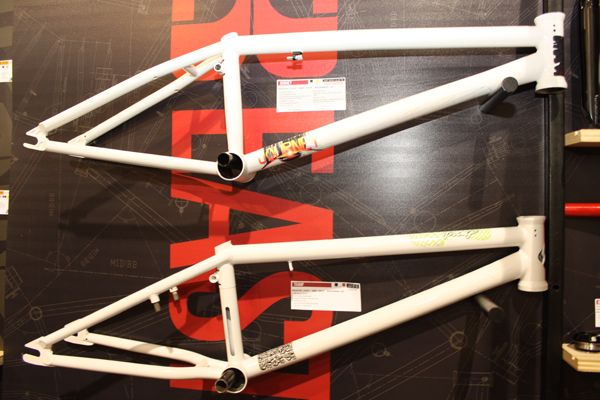 The new Journey frame lacks holes (except for the head tube, seat tube, and bottom bracket according to Leigh) with a wider bottom bracket, and and the usual removable mounts and integrated seat post clamp. Should be a solid frame.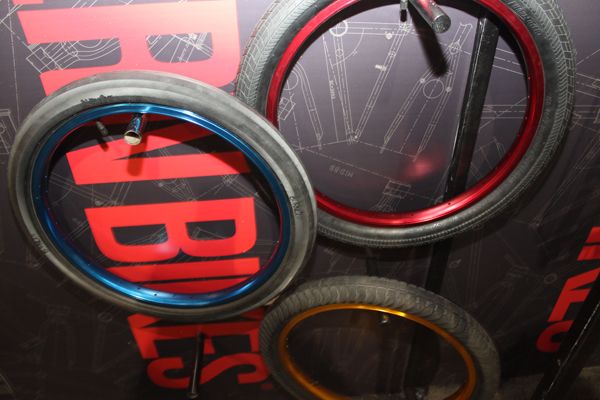 Monster truck tires and colorful rims. You know the 3.00″ tires.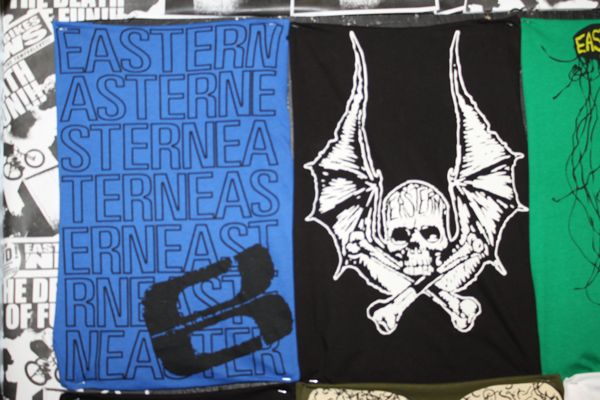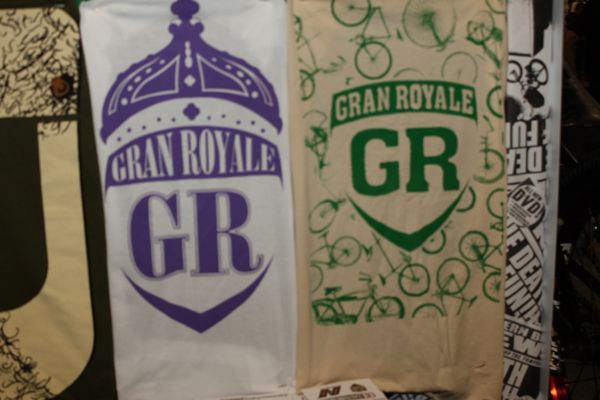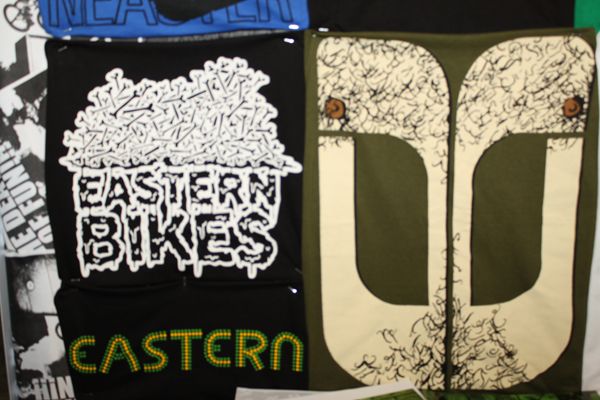 New tee's. Gotta love them nipples.