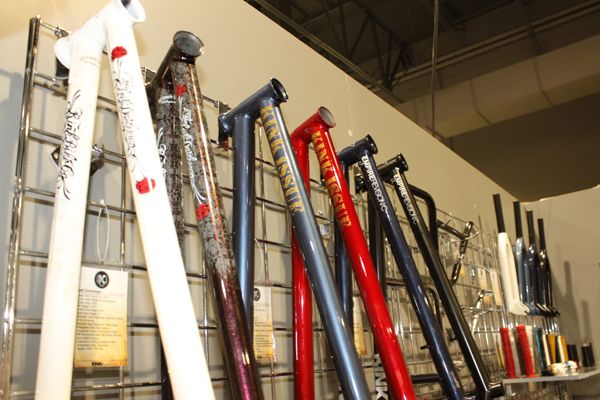 Kink had put together an almost all new line. They have new frames for Doyle, Badger, and even a new frame for Darryl Tocco. If you know me, you know I'm a fan of Tocco so this is a good thing. So check out what they got going on for this year.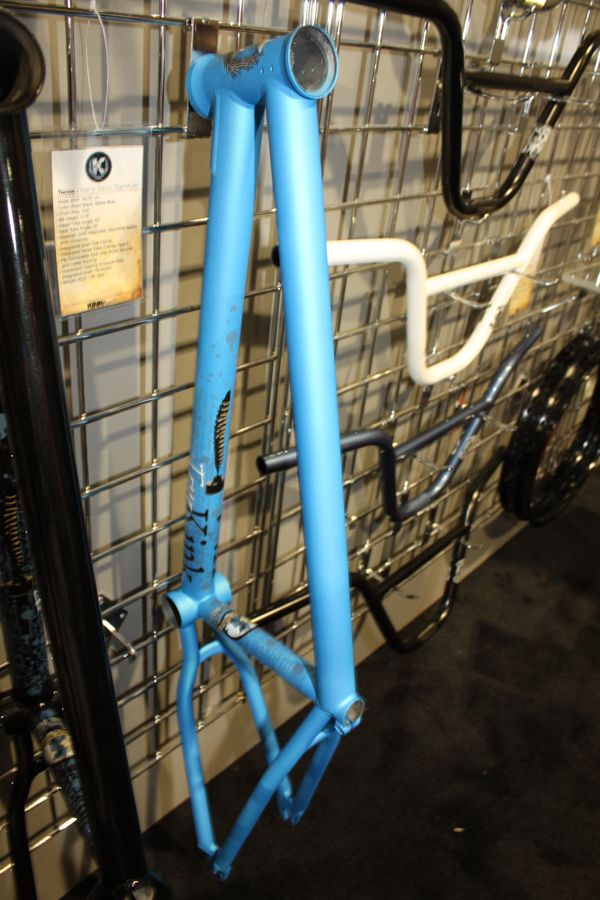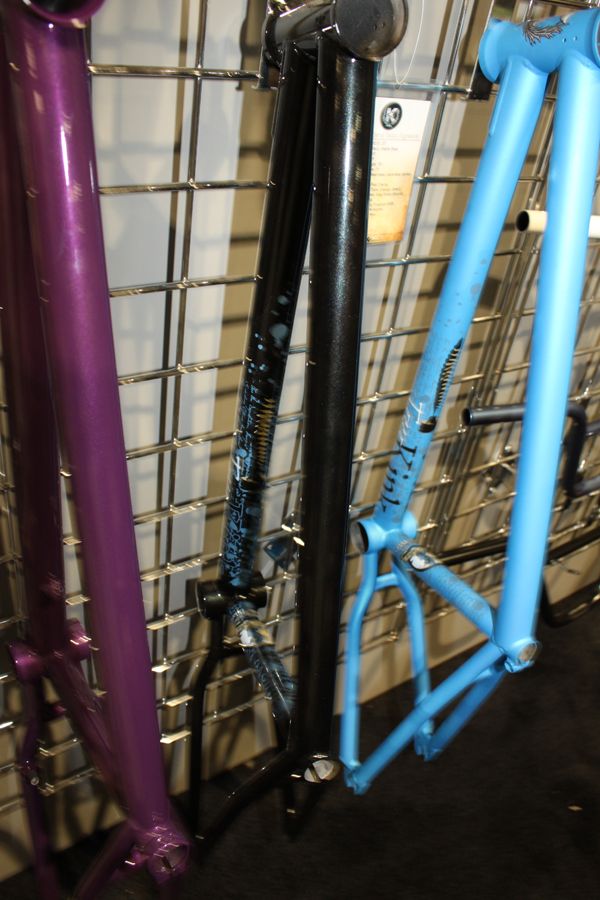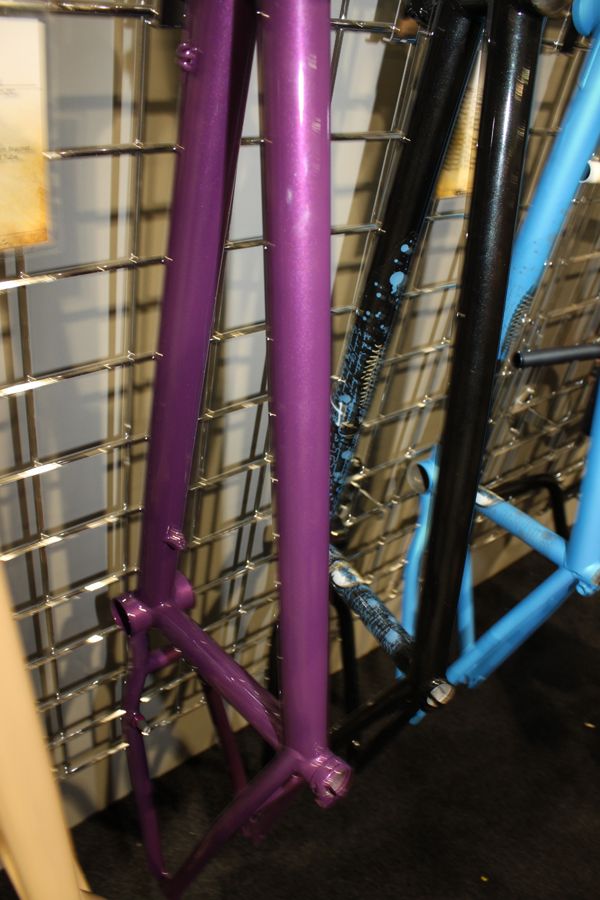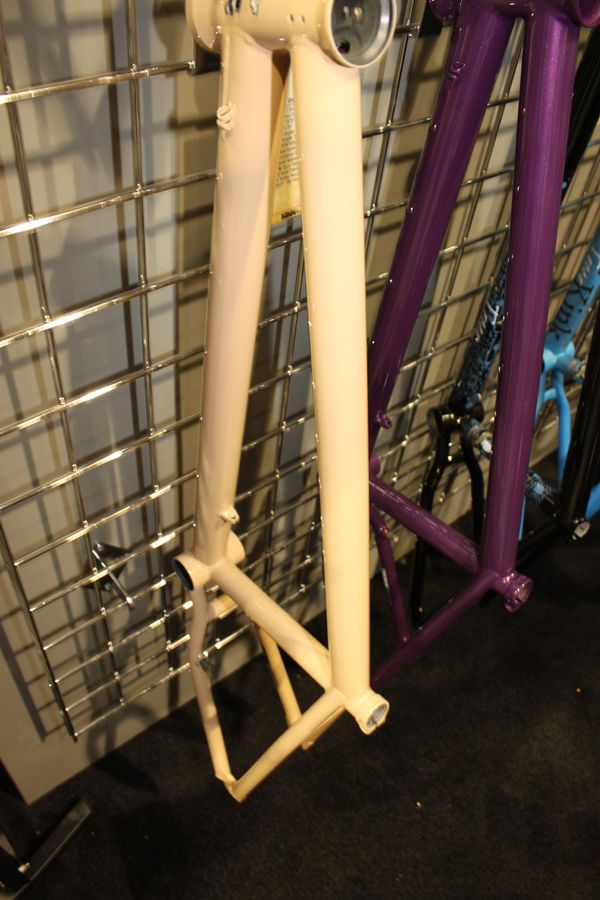 Here are the photos from the frames. I forget whose frame is whose so I'll just stick to they are all new and that they are ready for you to kill on.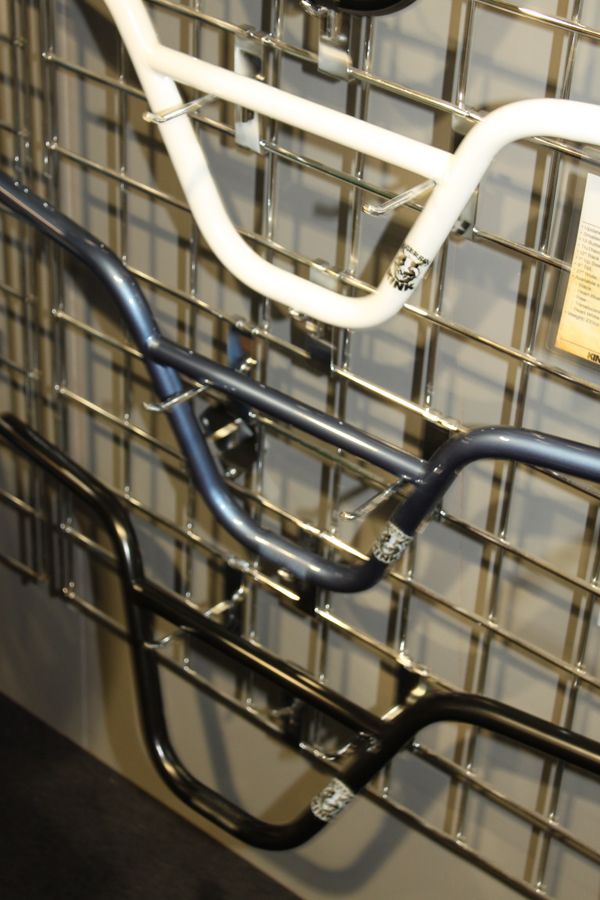 Forks and bars to match the frames.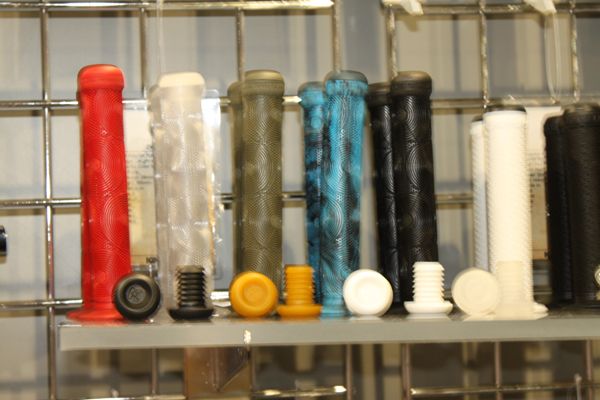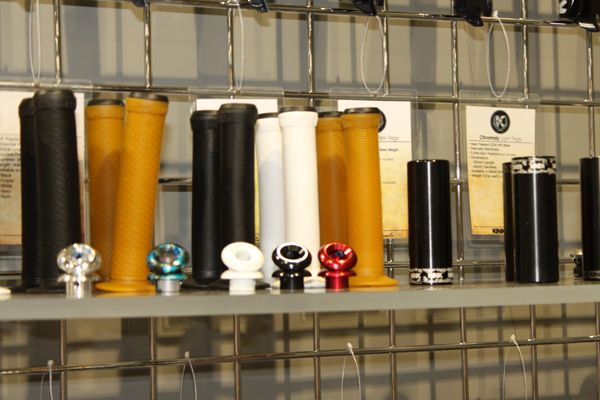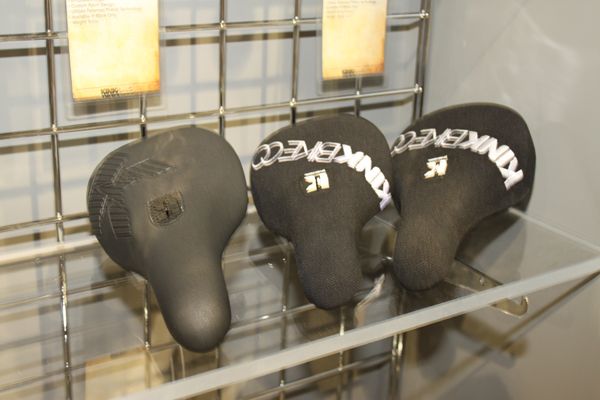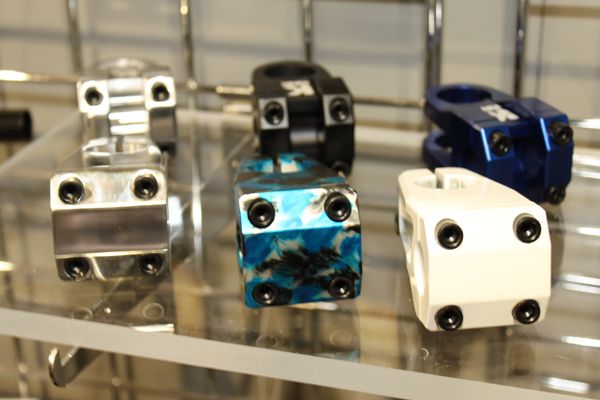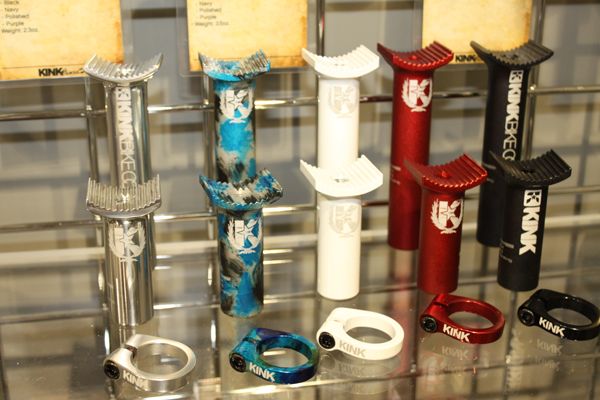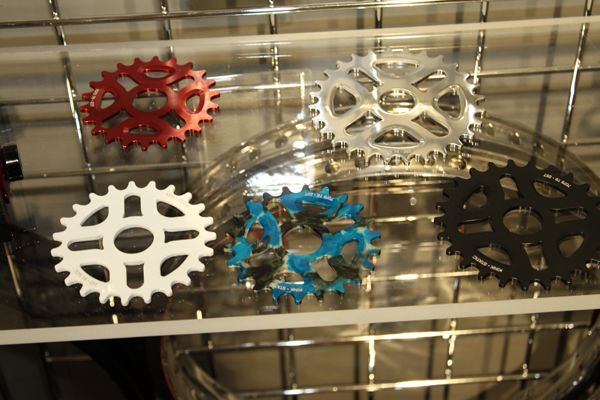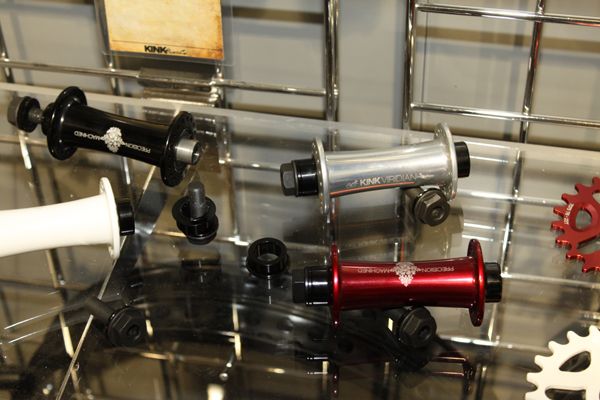 Here are all the other bits and pieces. You will notice a few new colorways. The blue marble color is pretty nuts.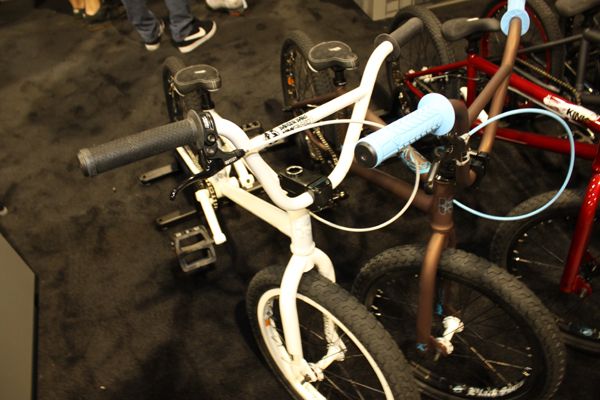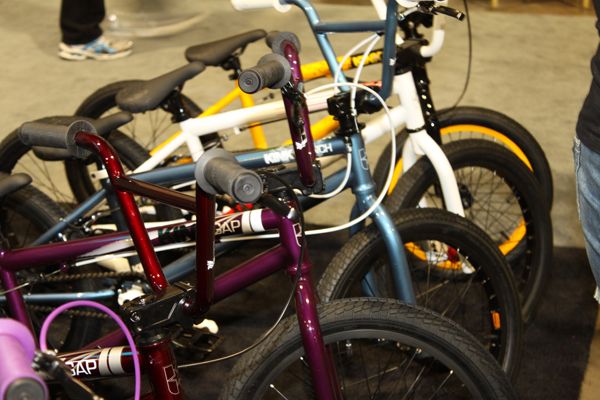 Like I said in another post, all the completes this year are stacked. Kink came through with another solid line this year.
A few new shirts for you to freshen your style up.