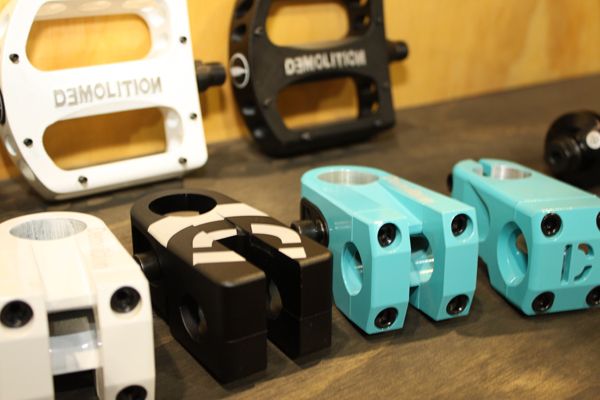 The Volume and Demolition booth was filled with people and pizza when I came through so I didn't get to do too much talking. They had those online catolog's come out not too long ago so it isn't too hard to figure out what they have going on. Here are a few more photos and words…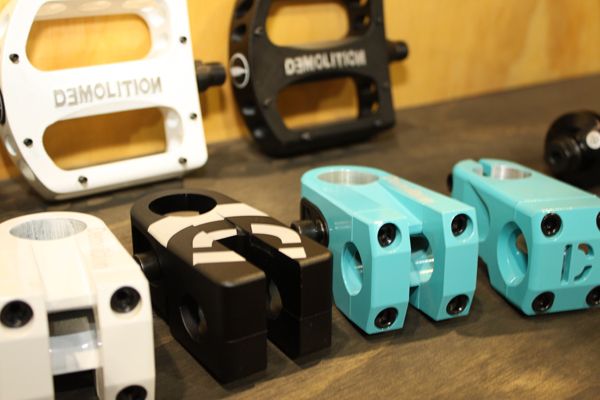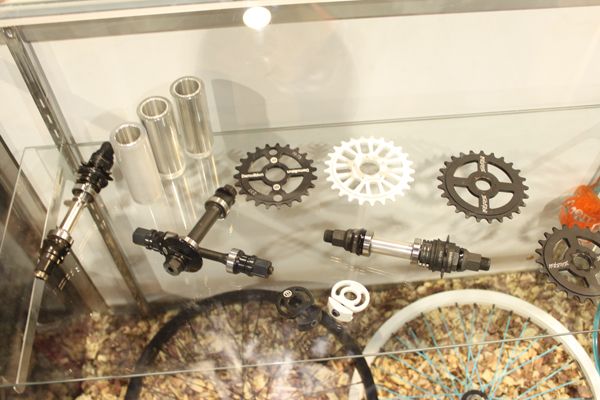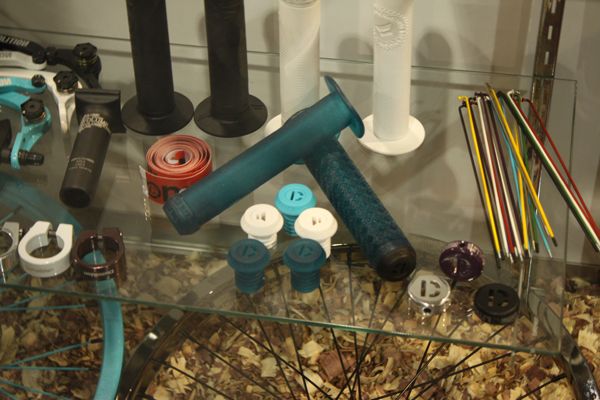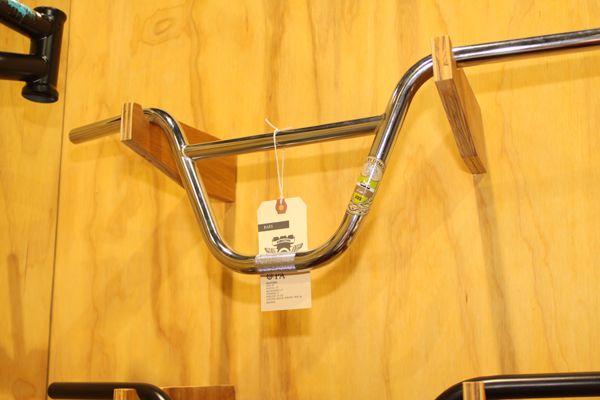 The Demolition parts line is looking real good. I'm into the baby blue color and the chrome bars mostly. Maybe I wasn't paying close enough attention fighting for a good look at their cases and wall but I didn't see anything too crazy or new. It's all good though.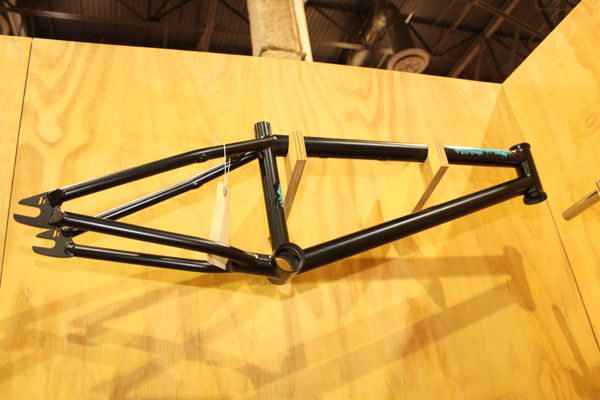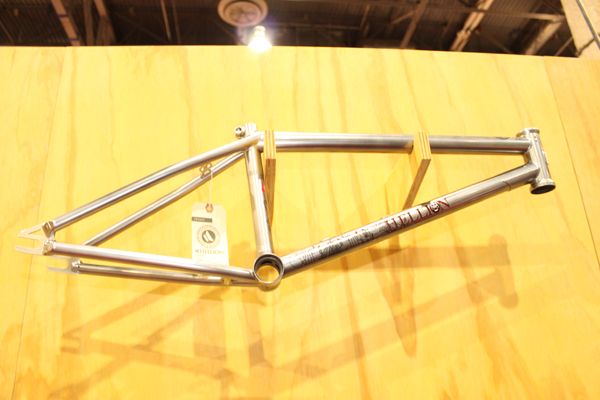 Here is a few snaps of the Volume frames. I'm kind of a short dude so I couldn't get the best shots of these.. sorry. I'm feeling the paint on the Rob's Zombie frame though… might have to pick up some spray paint in that color next time I paint my frame.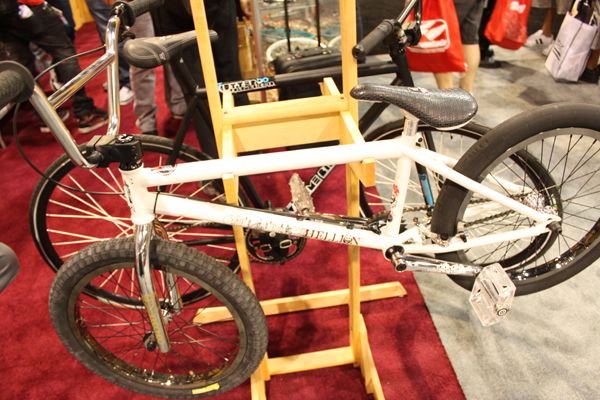 This could be your bike, if you had all Volume and Demolition goodies.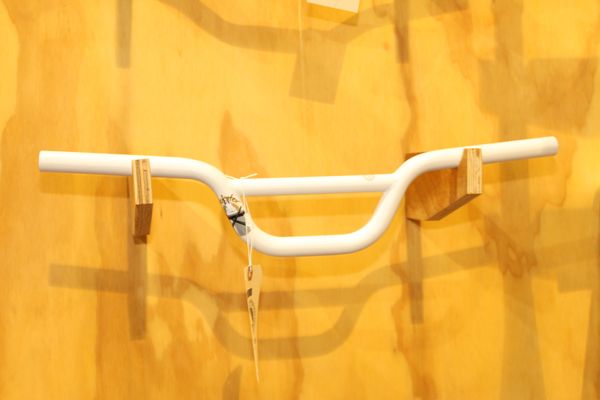 A couple snaps at their Road bike stuff… I'm seriously considering a road bike and a trainer to get my fat ass through the Minnesota winter…