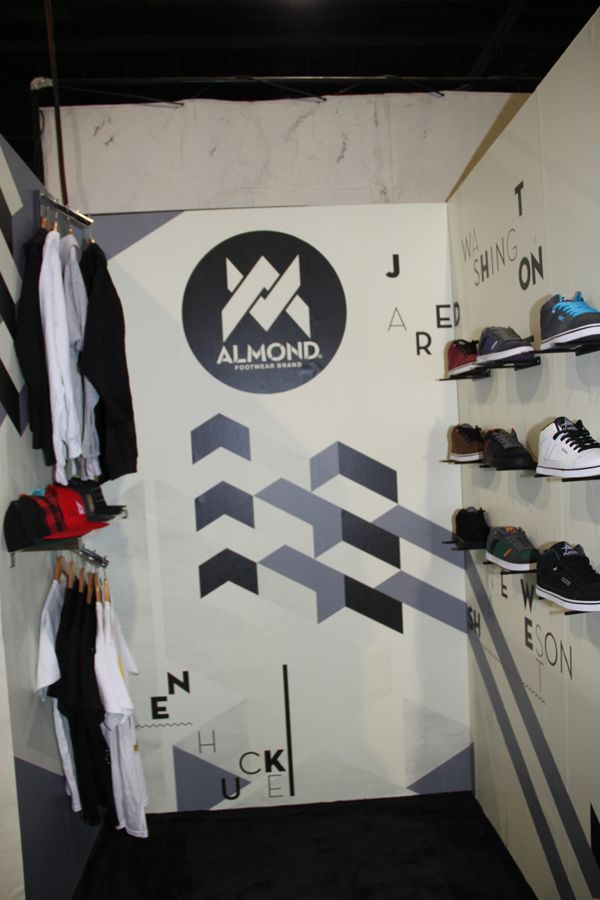 Slipped over to the Almond booth to get a look at the new shoes they've got. I'm a sucker when it comes to shoes these days so I was definitely interested in what I was looking at… Take a peek!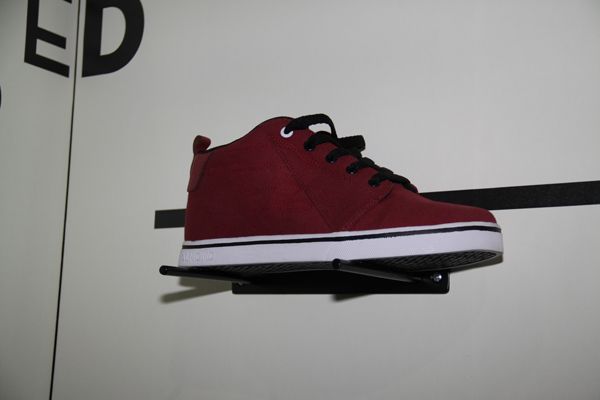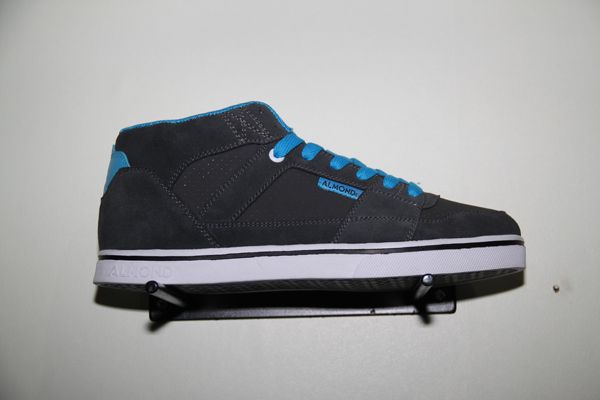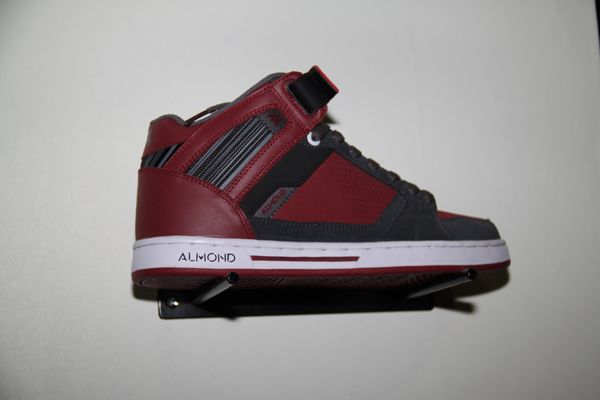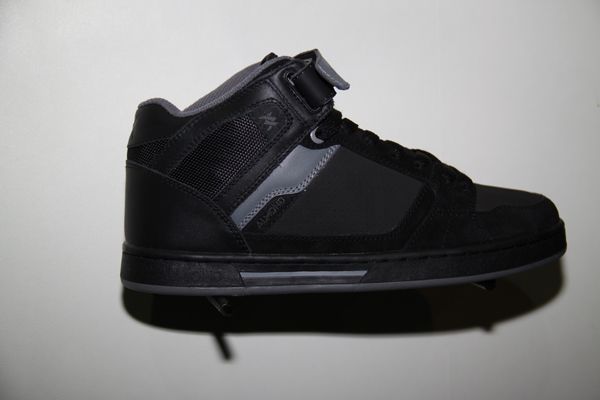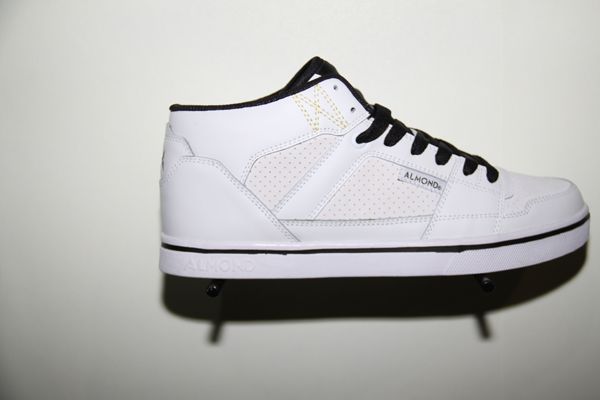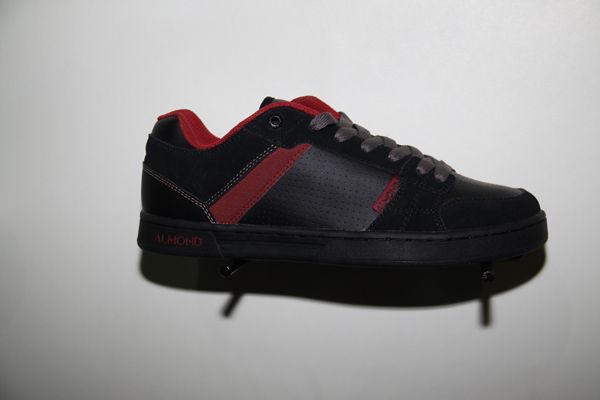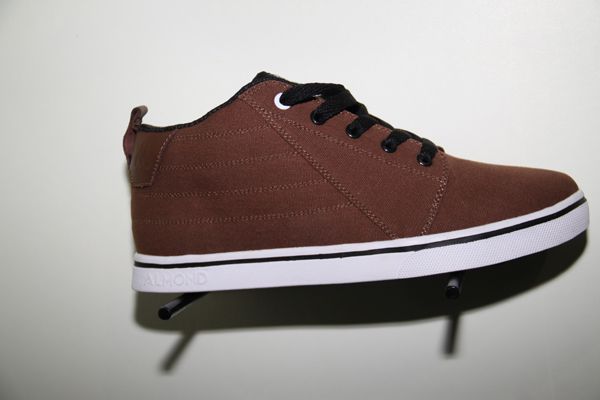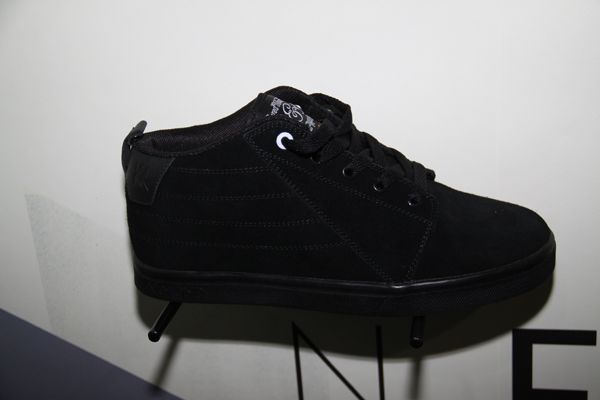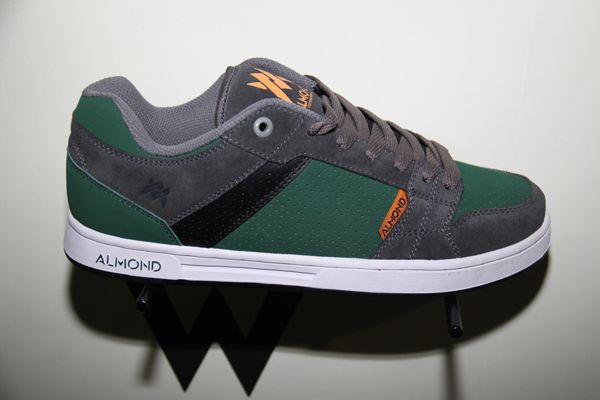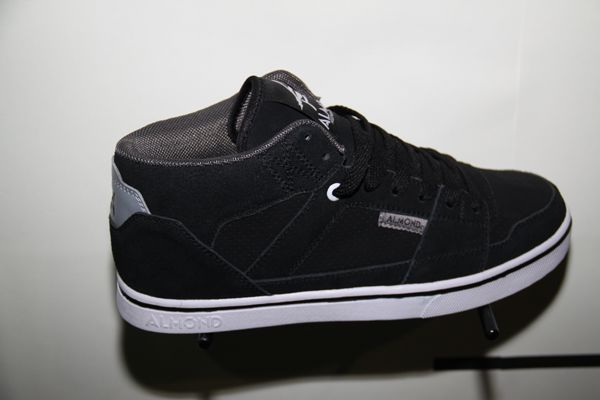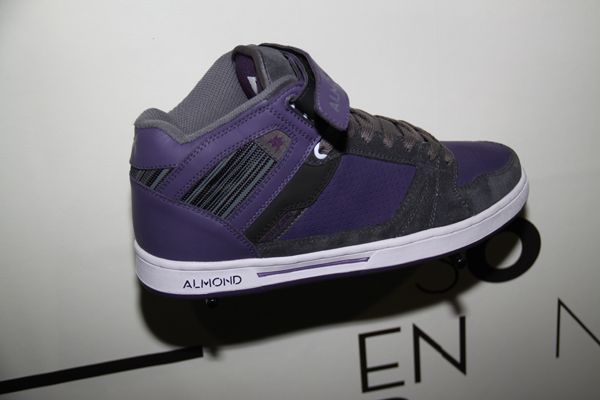 Pow! That's Almonds line up for this year. It's lookin' real good and they have a lot of bases covered.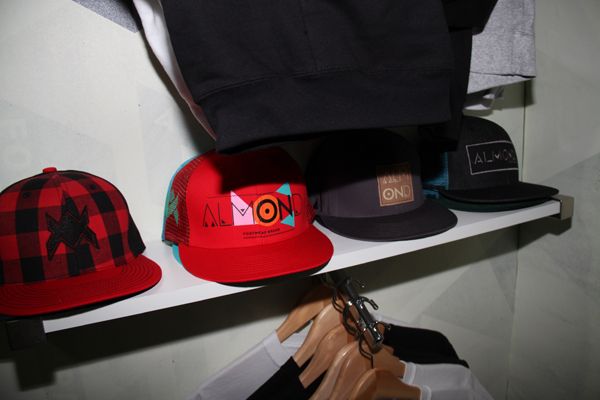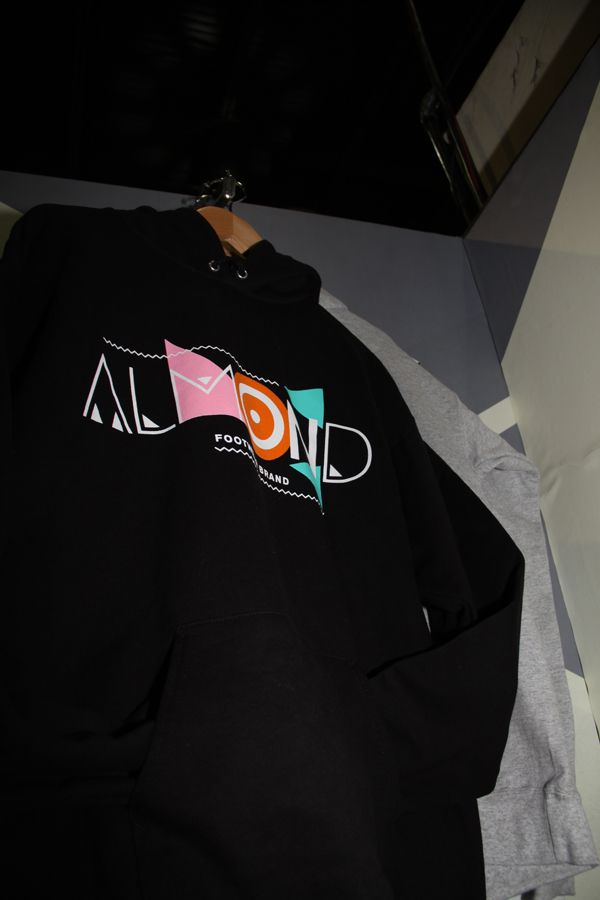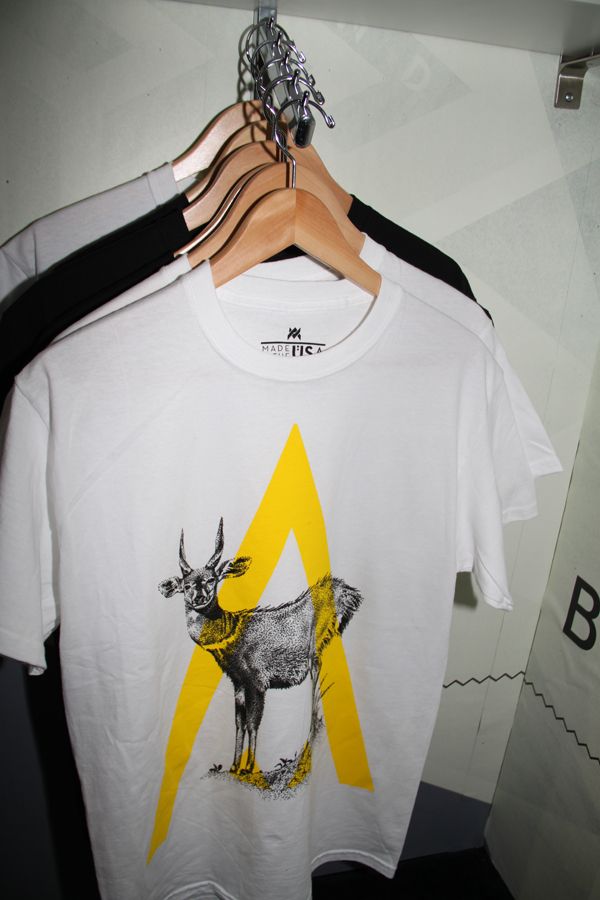 Tee's, hats, and sweat shirts to match your shoes.
That's Almonds booth. If you have any questions let me know in the comments and I'll try and get it answered!