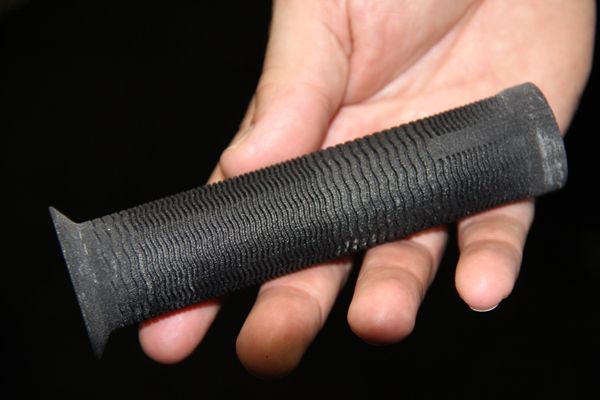 The Greenhouse booth. Duo, Verde and Cinema Wheels all wrapped into one. I'll do a Cult post next. But yeah, I've got a few new goodies from these guys for you. The above would be the first shot of the new Corey Martinez grip! It's a sample and due out in a few months though. Alright here's the rest…
Edit: Got the frames figured out and I've added photos of the completes!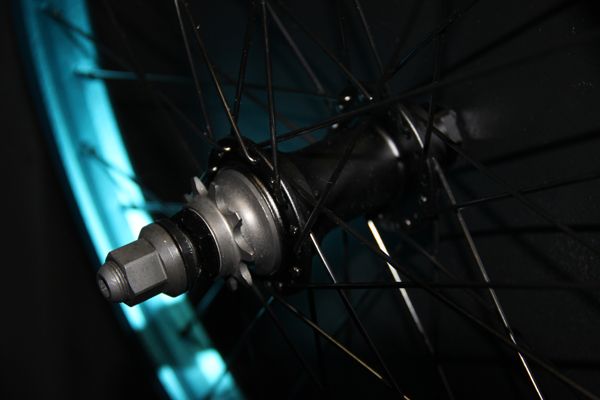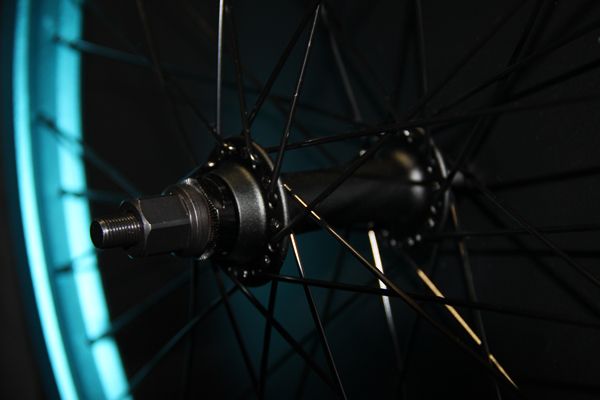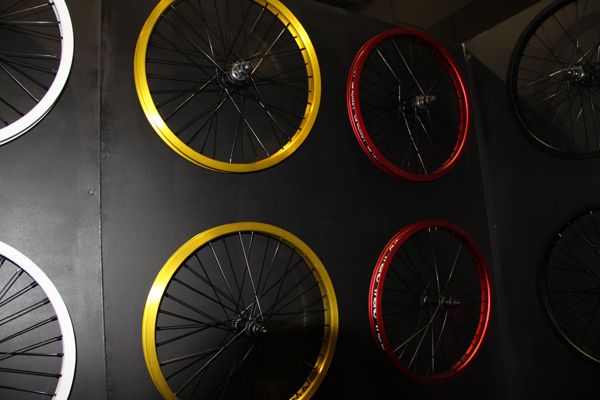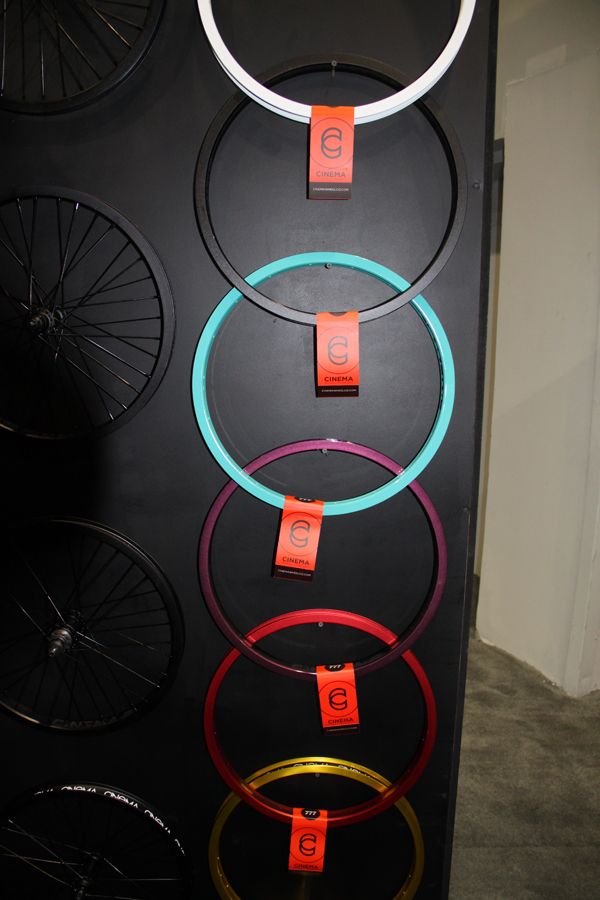 The Cinema wheels are freshly out this past year. These new wheels come in a bunch of colors and guys like Martinez and Williams run them so you know they are solid.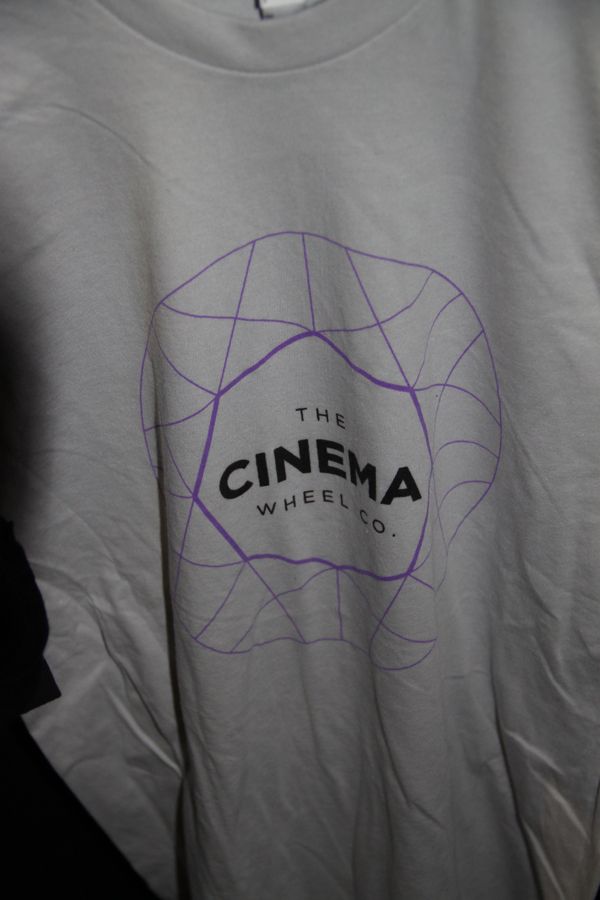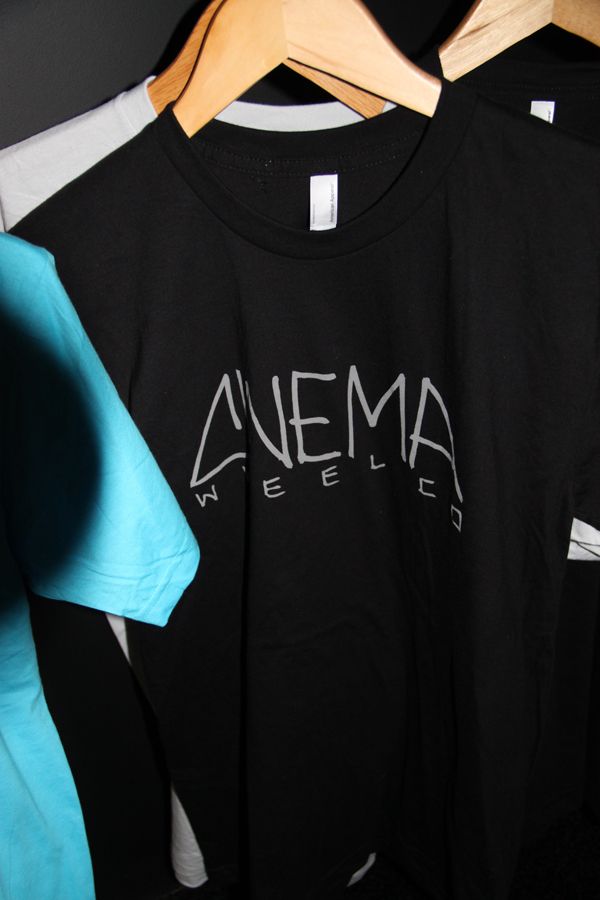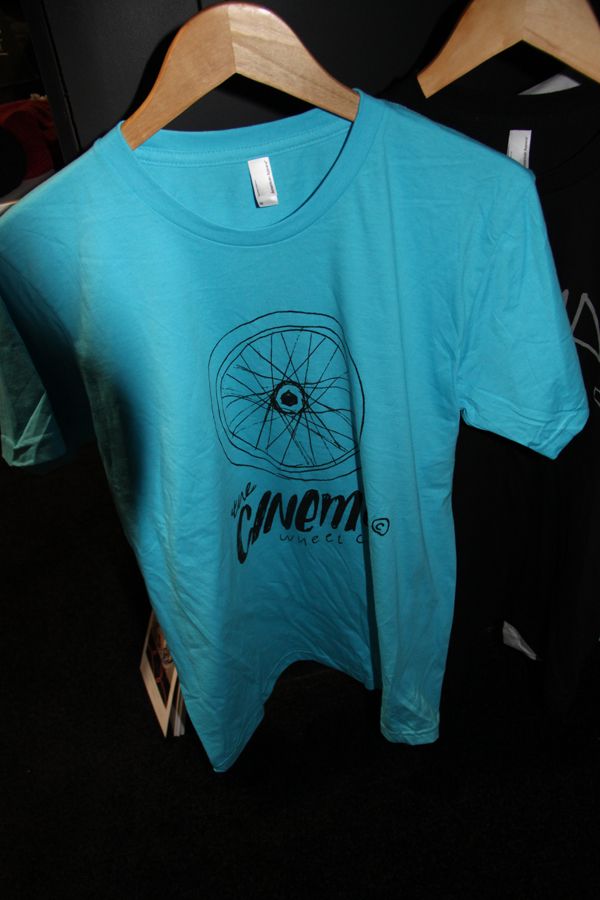 Couple of the new tee's.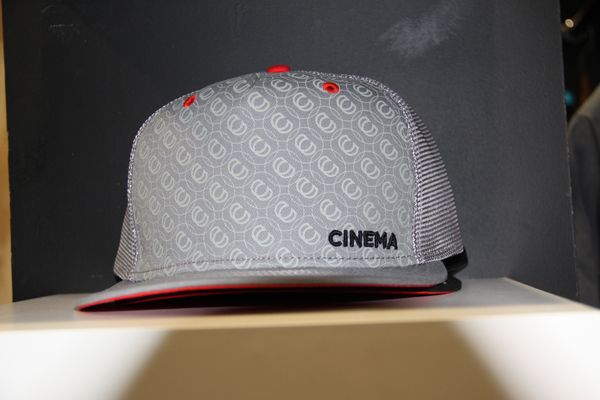 I'm digging these new mesh back hats.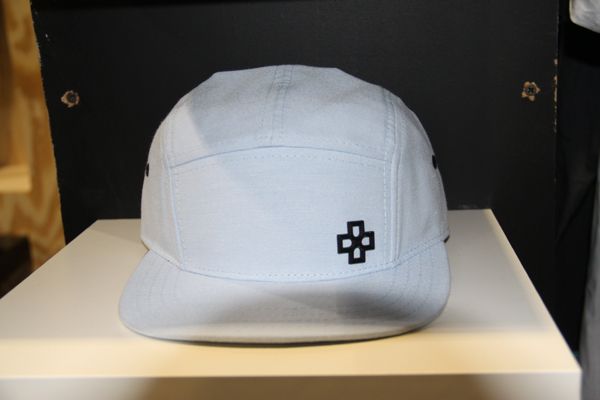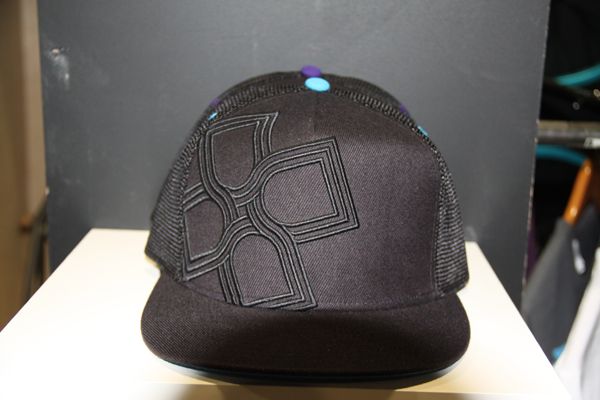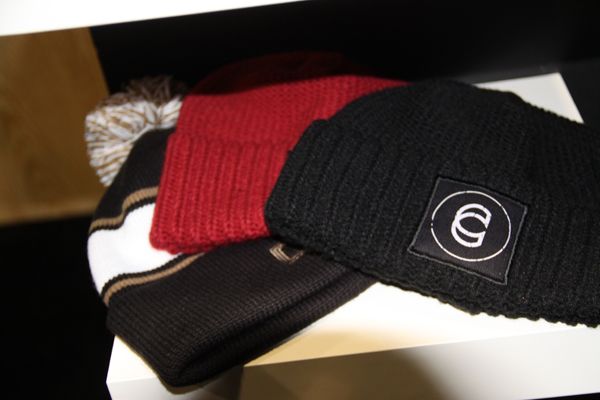 Some of the other new hats. They've got some fancy silky liners that are real nice on the inside.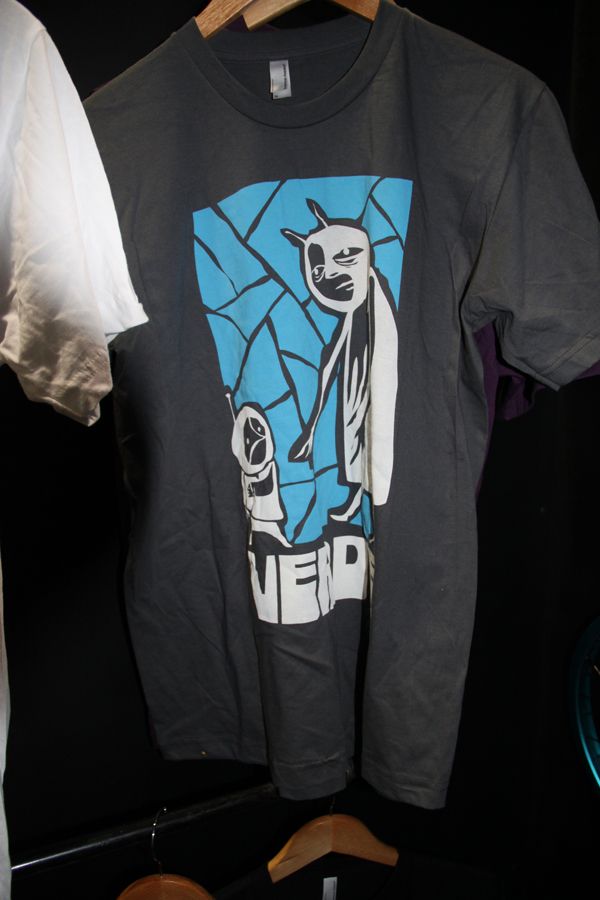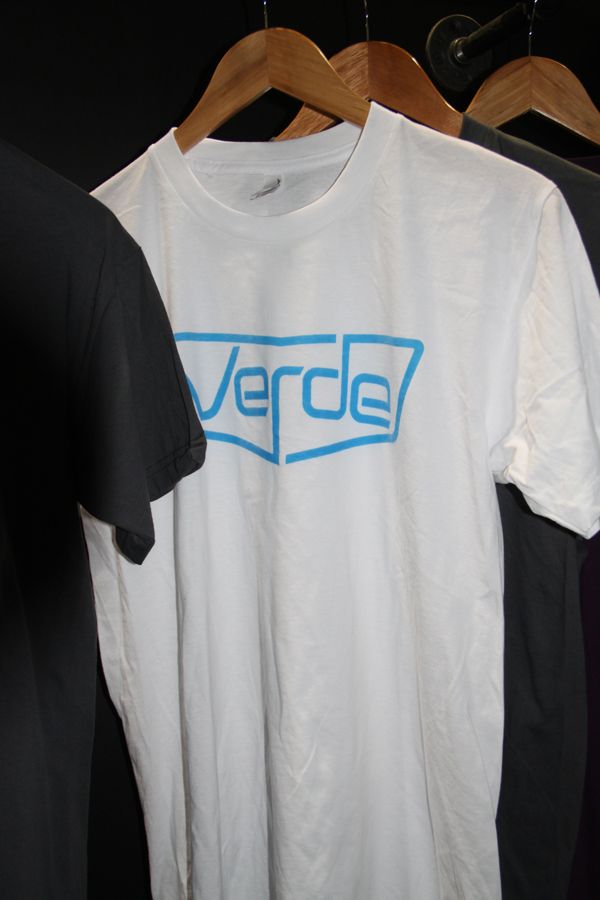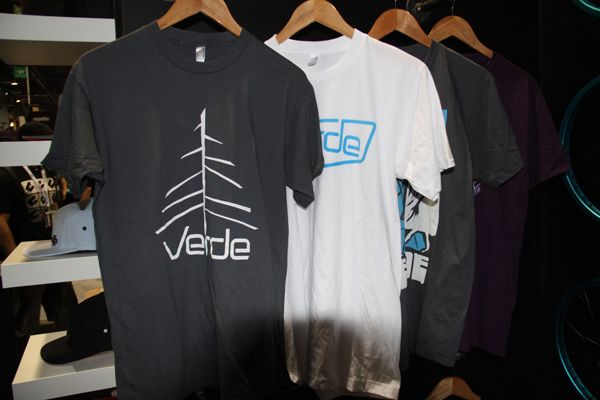 More of the clothes…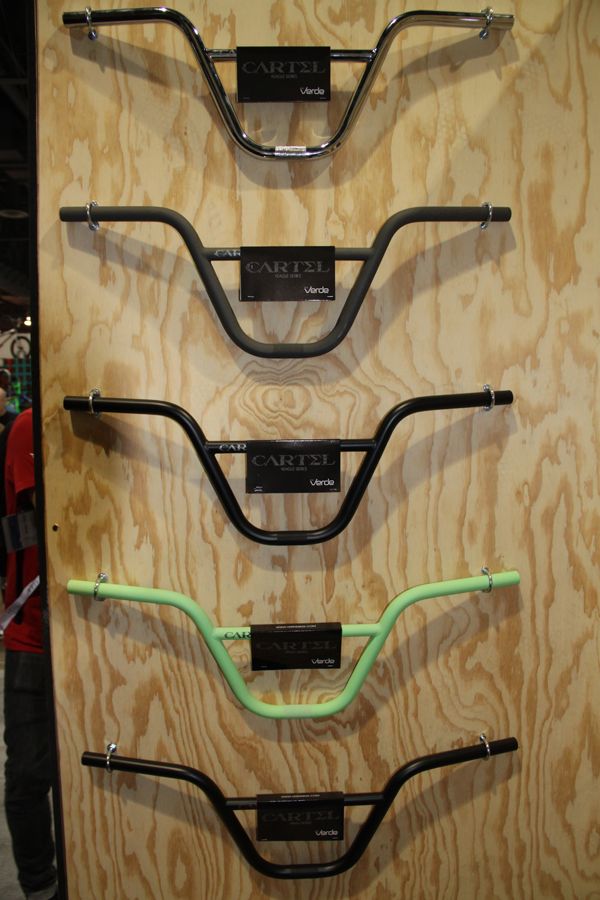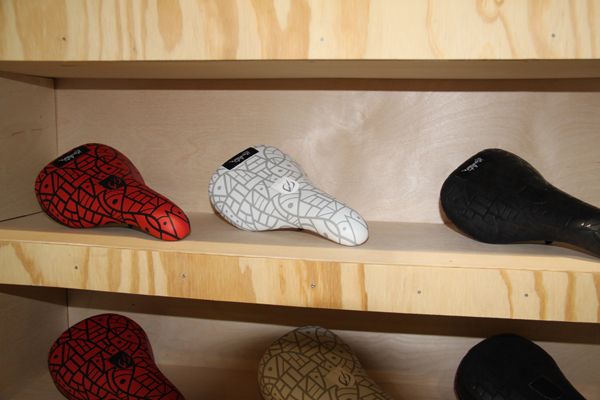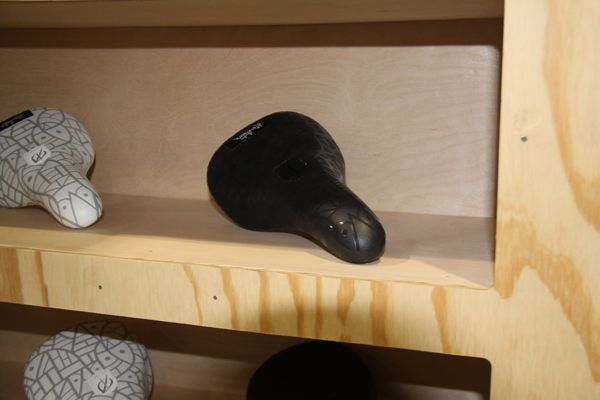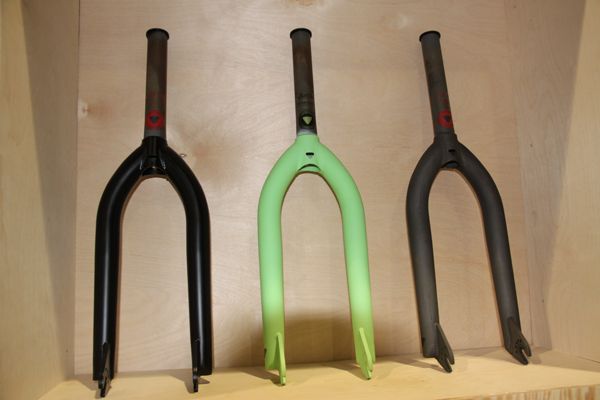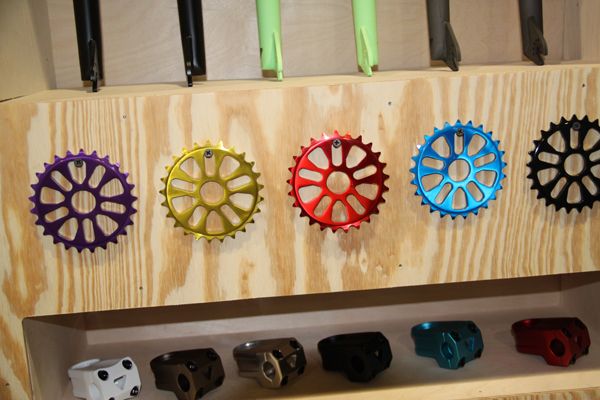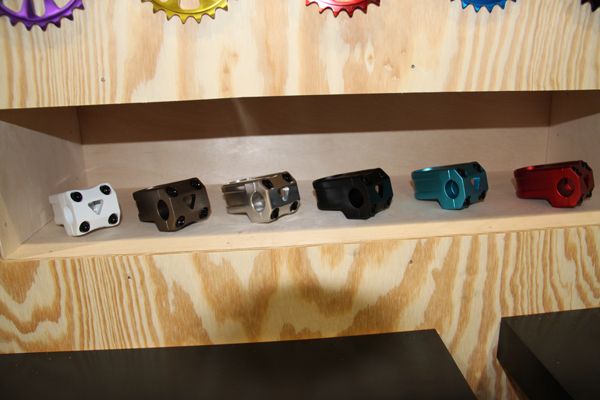 Verde Cartle bars and forks, seats, sprockets and stems…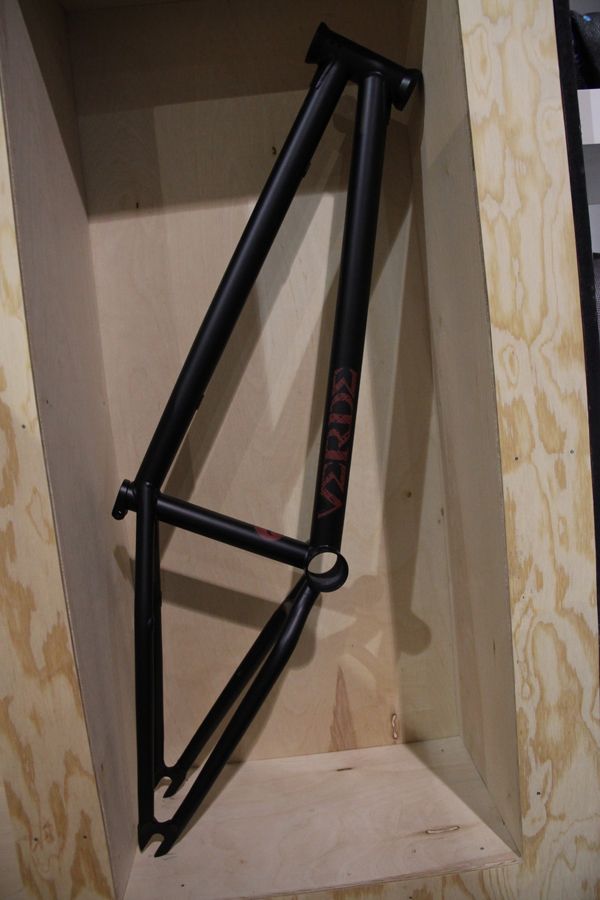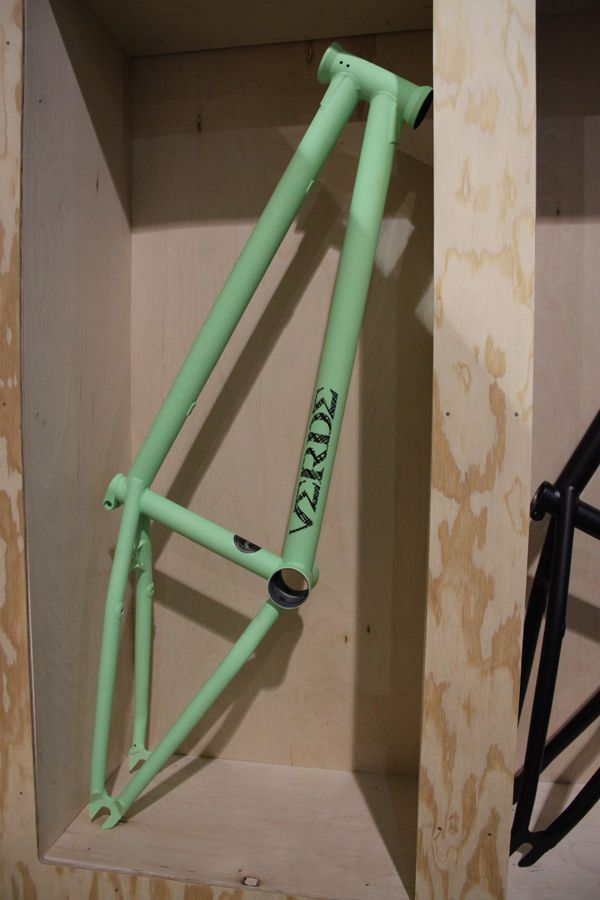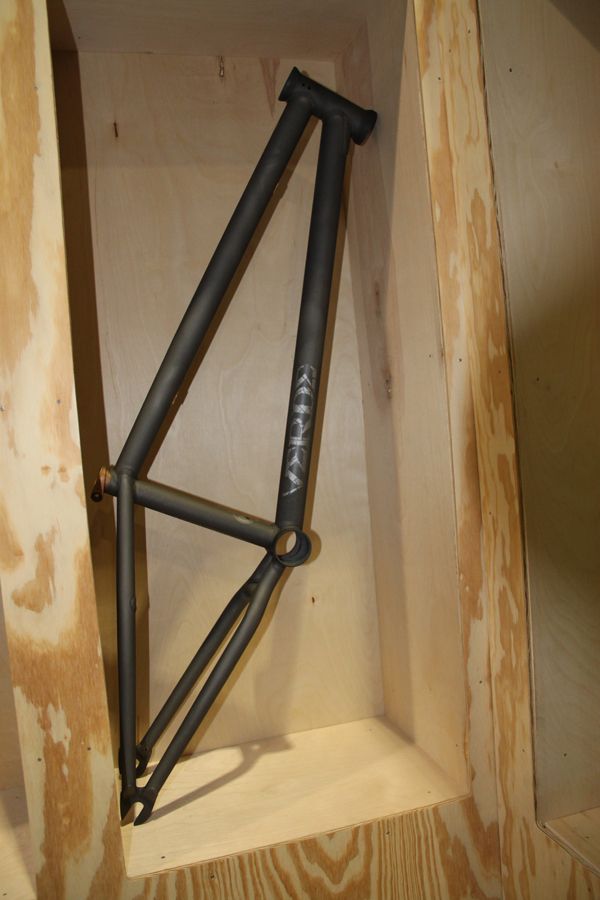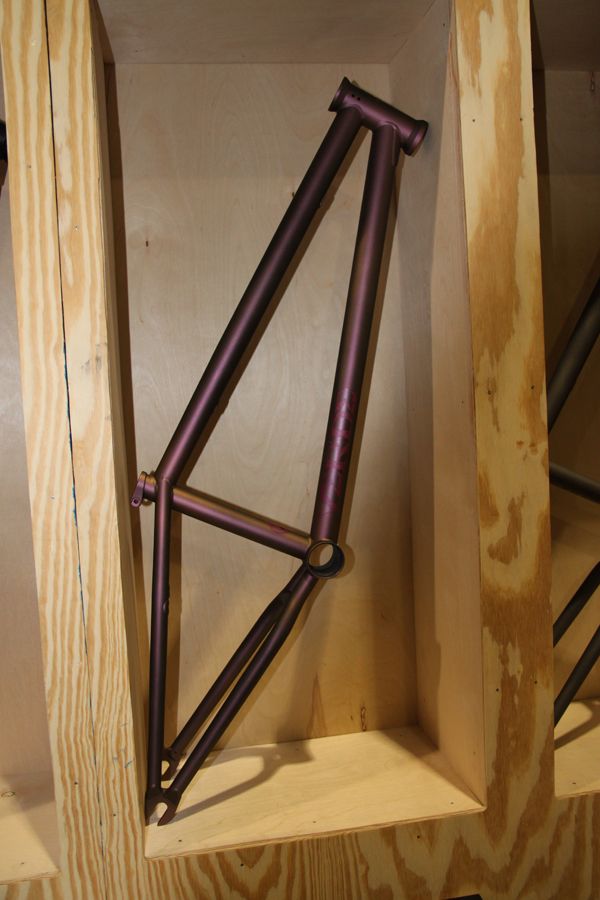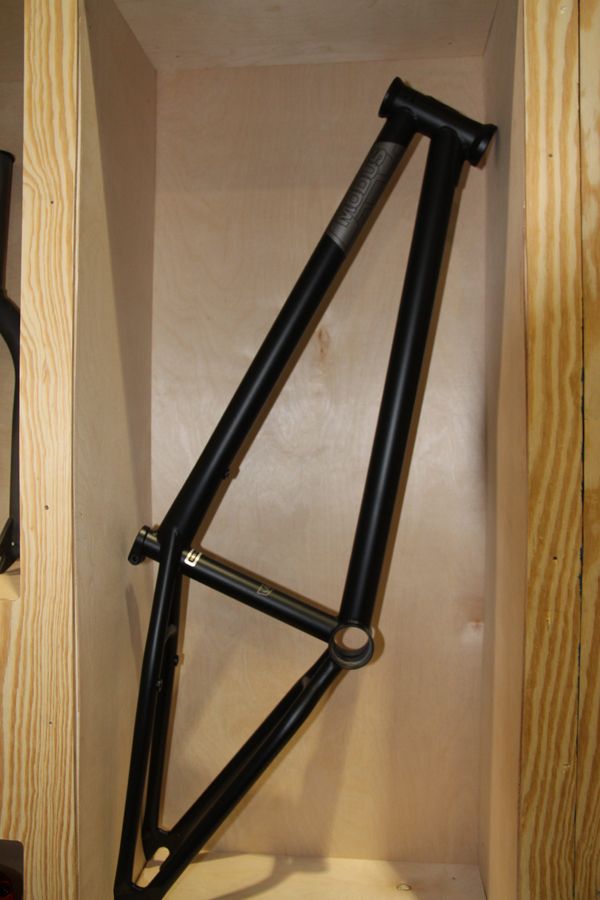 The Purple and grey frame is the new Brian Yeagle Signature Cartle, the black and green is Kevin Kiraly's, and the Modus is the low price frame that goes for around $200. Rad.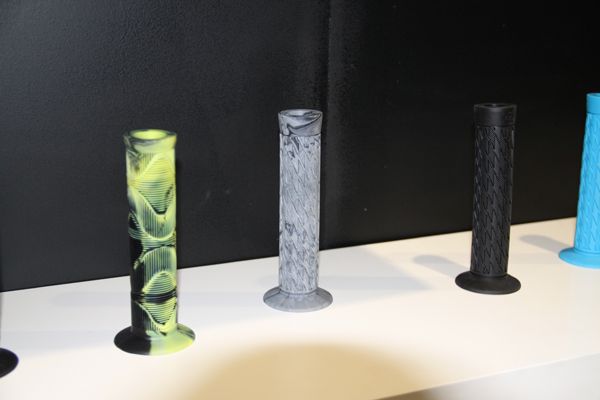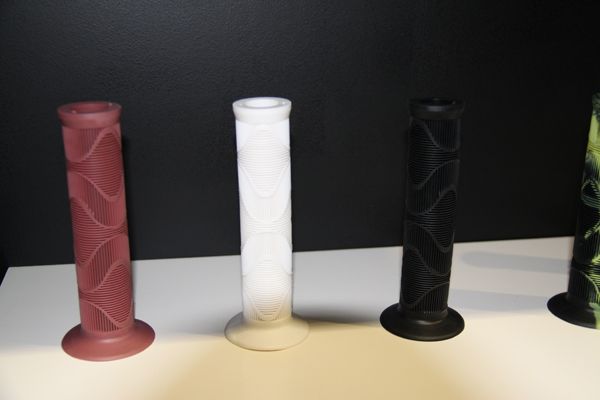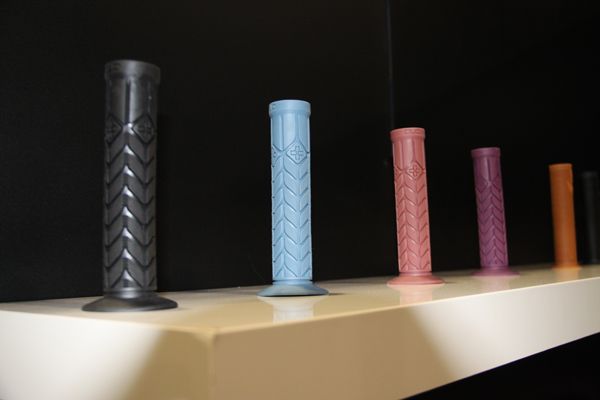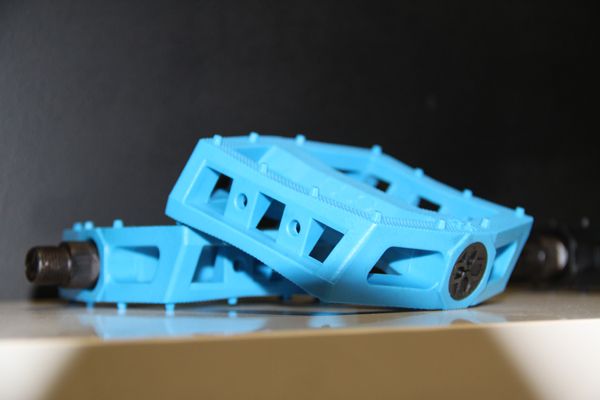 Duo grips and the new Resilite pedals I just did a review on the other day. If you're in the market for a new PC pedal give these guys a look when shopping.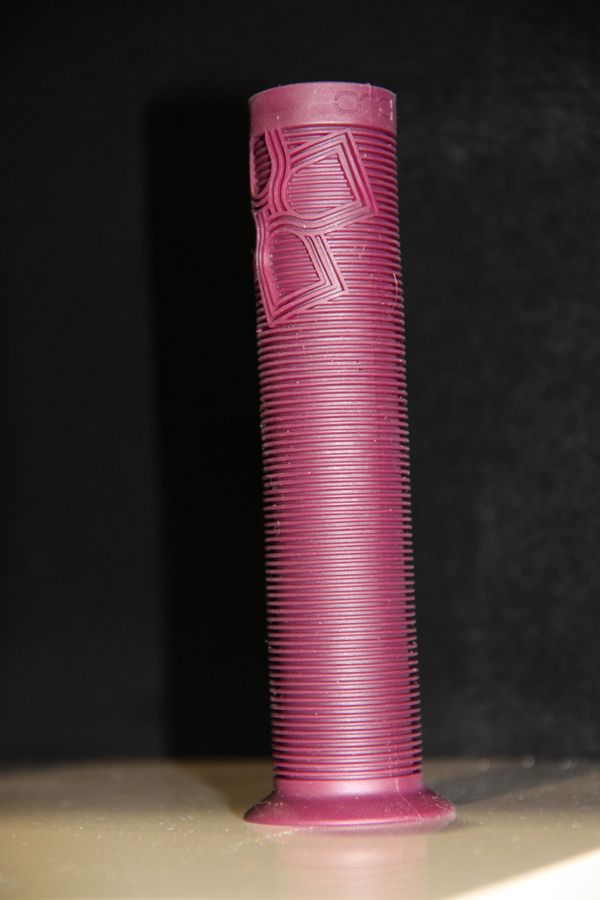 The new Corey Bohan grip that will be available soon!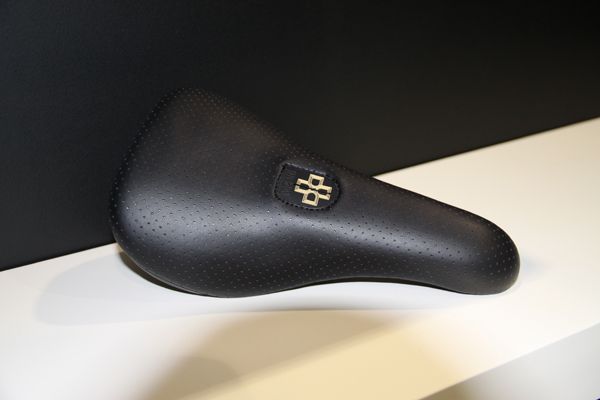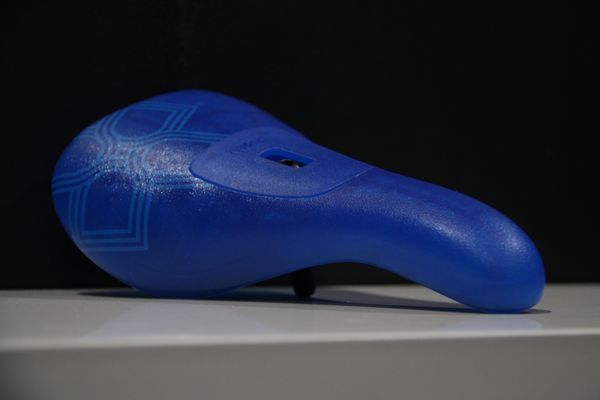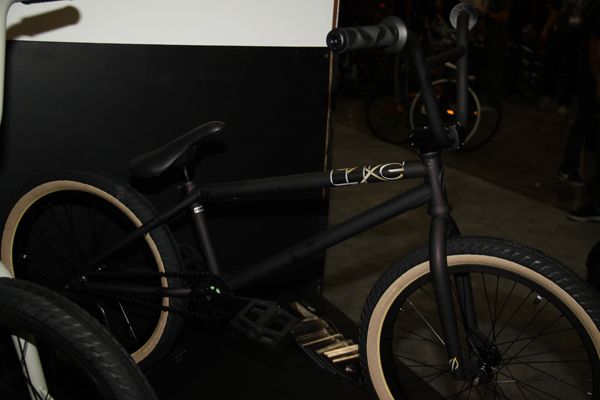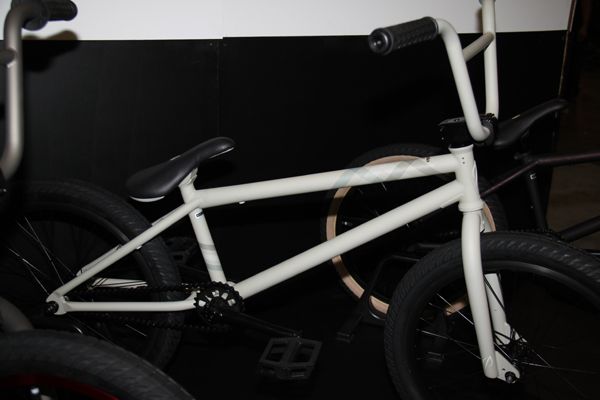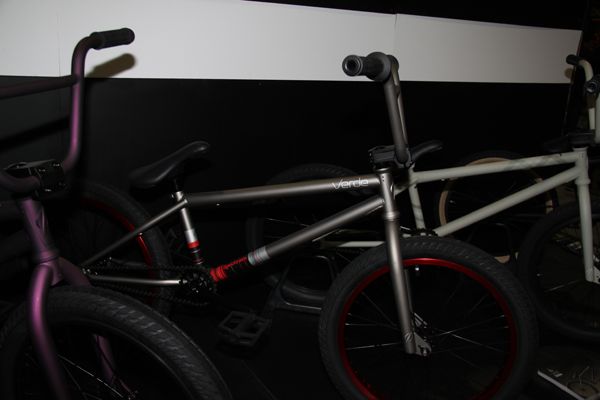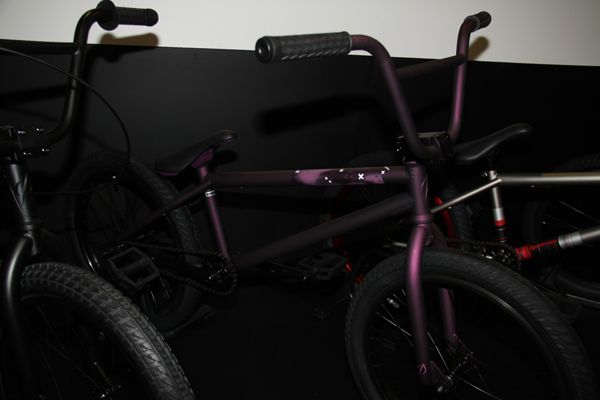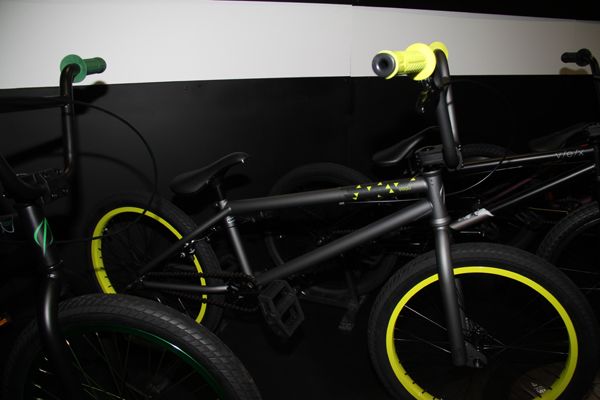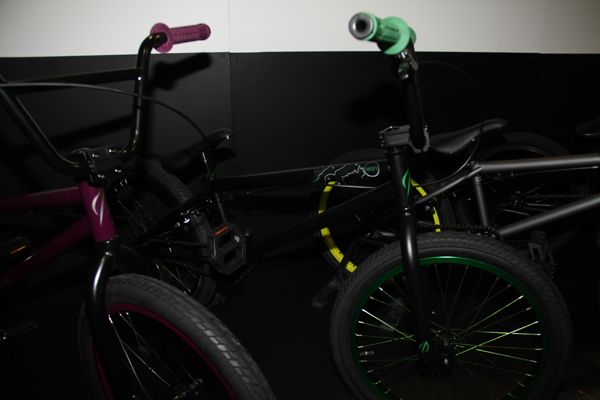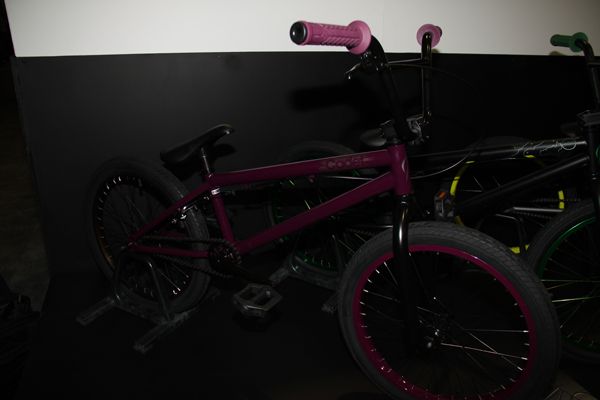 A little dark, but the always good looking completes are ready for you to pick up!
Alright, so that's all the Duo, Verde, and Cinema goodness.
If you have any questions, leave it in the comments and I'll try and get the info to you.