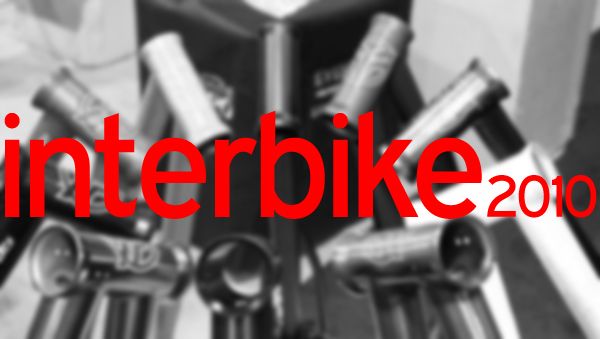 Today, I fly down to Las Vegas for my 3rd Interbike. My plan of attack is similar to the past two years – Hit every booth, shoot photos of the products, and get some details on what the companies got in the works, and then get it posted up here. I'm going to be posting each booth separately, and I intend on getting to every one I can make it to before I collapse.
I'll be shooting photos at the Rail Jam for the DIG site and running around with Rob Dolecki and Ricky Adam to work on some projects as well.
This is the last year Interbike will be in Las Vegas at least for a while so I can only imagine how rowdy things might get. Check back tomorrow through friday for updates galore from all your favorite BMX companies.