There was a recent blast of news and web videos about Coalition coming back to life. The team has been completely redone with Matt Colisch at the reins as TM. With all the new things going on, I figured it was a good time to see where things are going with Matt and Coalition as a whole. This is what he had to say…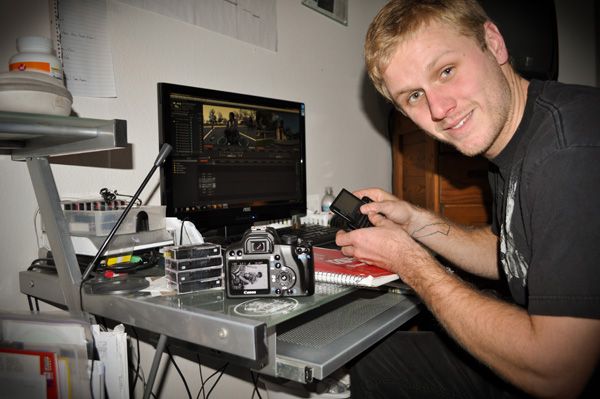 You were recently named the TM of Coalition, how did that all come about? Has this been something that has been getting worked on for a while?
Aaron Burto and Mark Owen were talking about bringing on a new team/brand manager for a while. It was around Interbike when they asked me to join. Being a TM is a dream job for me, and I look forward to doing some awesome things with this company.
I hate to say it, but Coalition kind of disappeared there for a while. What's the story behind all that? What was it that shocked and revived it all the sudden?
Mark Owen from Sidewall Distribution is the new life of the company. Before we had trouble with distribution and it left Greg (Walsh) with a lot of complications which resulted in a slowdown of the company. But now we are able to focus on the future and a whole lot of new possibilities.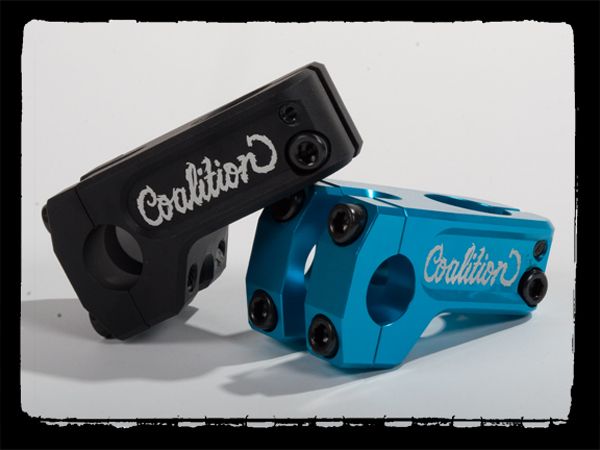 Will there be some new parts and goodies from Coalition coming out soon? What can you tell us about the product line?
Ya we will have an all new line out for the summer of 2010. I don't want to give away too much but the 2010 line is looking nice!
You have been busy putting together what looks like a really solid team. Who is all on the team and do you see it growing more beyond this?
We have Joe Riley, David Grant, Shawn Macintosh, Tammy, Lahsaan Kobza, Garret Nilsson and Greg D'Amico. I honestly could not be more excited about this group of guys. I feel each individual brings something different to the team and I look forward to spending a lot of time on the road with all of them.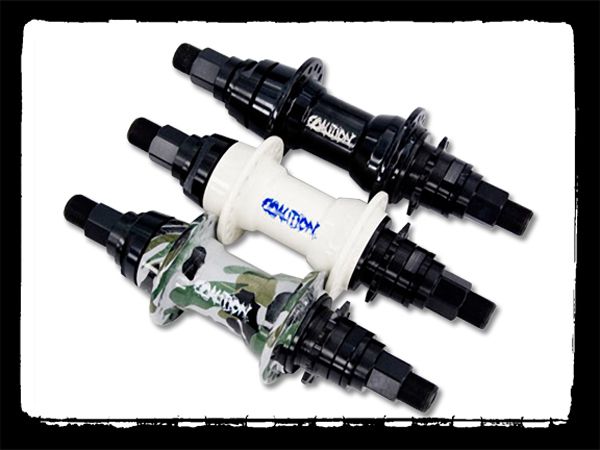 When you were lining up the team. What were some of the things you were looking for in a rider? What kind of advice do you have for somebody looking to get hooked up by Coalition or any other brand?
I am big on guys that understand that you have to produce somehow. Whether it's doing your thing in contests, or filming web videos, you are your own manager and you are in control of how much exposure you get. Basically, we're looking for kids that live, breathe, and kick ass at riding bikes.
Prior to this you had never been a TM for a brand right? How do you like the job? Did they give you pretty much freedom to do whatever you had to do to get things going again?
Nope! I've never been a team manager before so this is very exciting for me. Just being part of a brand that's been infamous for kicking ass for so long is an honor, and yes, they did give me all the freedom I needed to pick the team and begin the new series of web videos. I also work closely with Aaron burto and Christie Owen to make sure that all of the art work fits the image of the brand.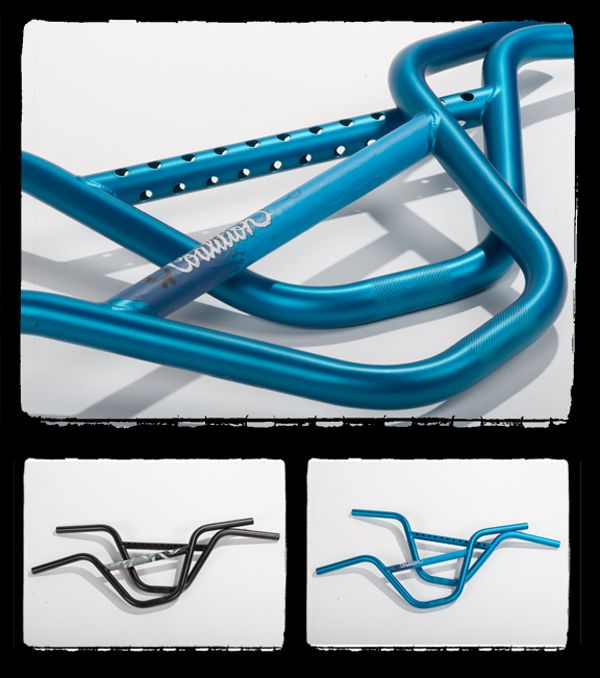 You are real good behind the camera. When can we expect to see some more edits from the Coalition team? What about a full-length video? Will there be any team trips anytime soon?
We will be dropping the welcome edits into January and then you might see a few videos between now and the Cali trip in Febuary. That should be a bunch of fun and we are all looking forward to it. We will have myself David Grant and Tammy filming and Shawn Lee shooting the pics. We are then going to create a page on our site designed just for viewing the video series, A cool looking and an easy place to view the videos again and again.
What do you feel some of the biggest and most realistic goals and plans for Coalition are for 2010? In a perfect world, where would you like to see things go?
I think I speak for everyone on the team when I say "traveling". Cuz thats whats up! Oh and of course a lot of rad web videos along the way.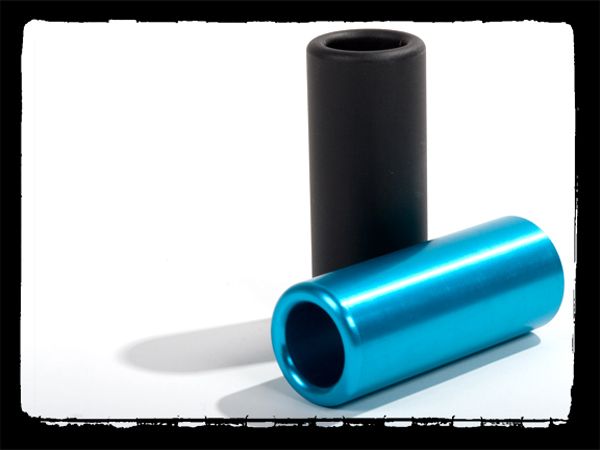 Where can people pick up Coalition products?
At your local shop and if they don't have it tell them to call Side Wall Distro. You can also find our stuff at Dans Comp, Empire> and other legitimate BMX mail-orders.
Who should people contact if they want to carry or distribute Coalition products? What about general questions?
For Distribution contact anyone at Side Wall Distribution, and for general info contact me at coalition.mc@gmail.com.
What kind of a TM for a brand can't shred like the best of them?