On the Horizon is a little series of info that I plan on posting up as I get them. Keeping you a little bit in touch with whats going on in the BMX world. hey lets face it you came to this site to get info right? here is the first installment.

Chad Degroot stepped up and provided a glimpse into what they have going on in 2008,
What's up with the team and so forth.
check it.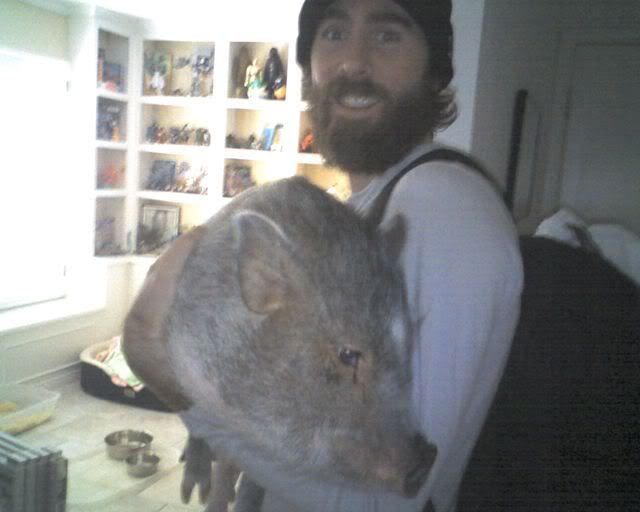 UGP news for 2008 will start off with the team and what each fool is doing.

Adam Baker-recently on Fuel's Daily Habit talking about trails and the war. Will be on a few road trips with the UGP team.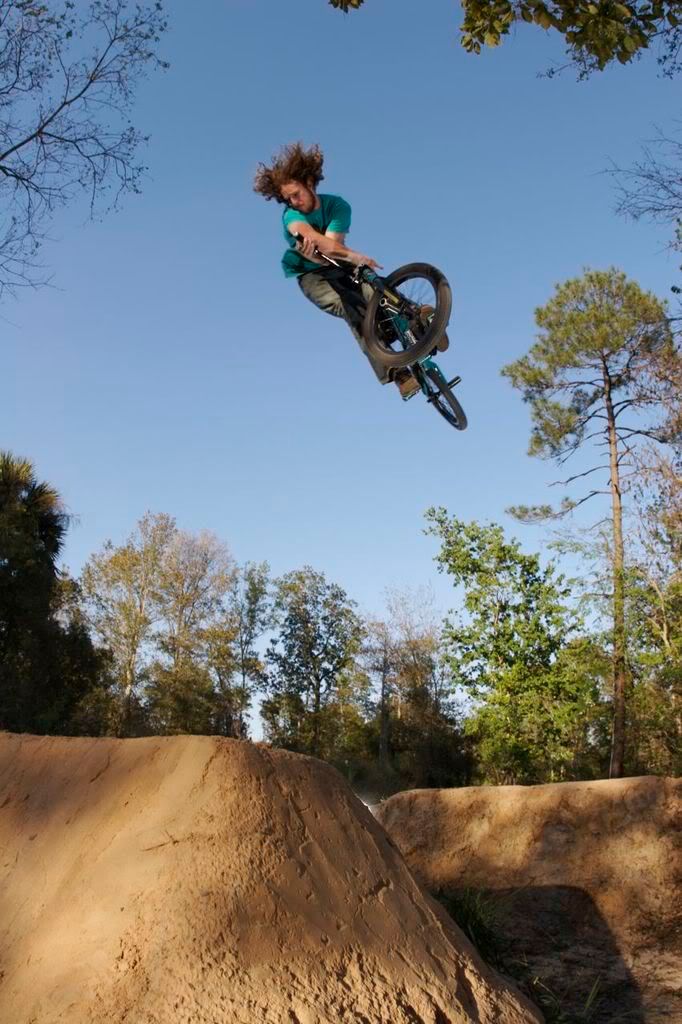 Brian Kachinksky-Upcoming interviews in Props, Ride US. Will be appearing in summer ads in Ride and Ride UK as well as Dig. Brian will be attending all the Dew Tours, Metro Jam, and Baco Jams. Props Mega tour will be releasing the European trip soon. Look out.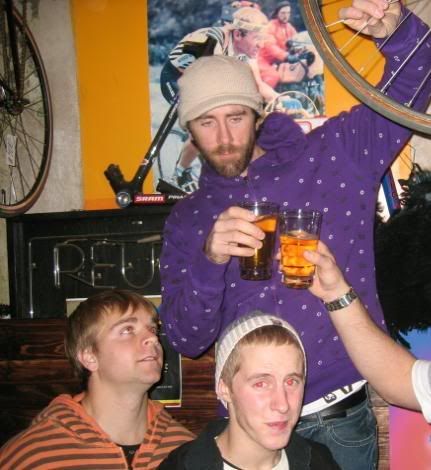 Chad DeGroot-TM, Filmer, photographer, and partial sales. Will be going on 3 road trips with one being an all Europe deal. Will be at all Dew Tours and JoMo Pro in Missouri. Appeared on Daily Habit early Feb.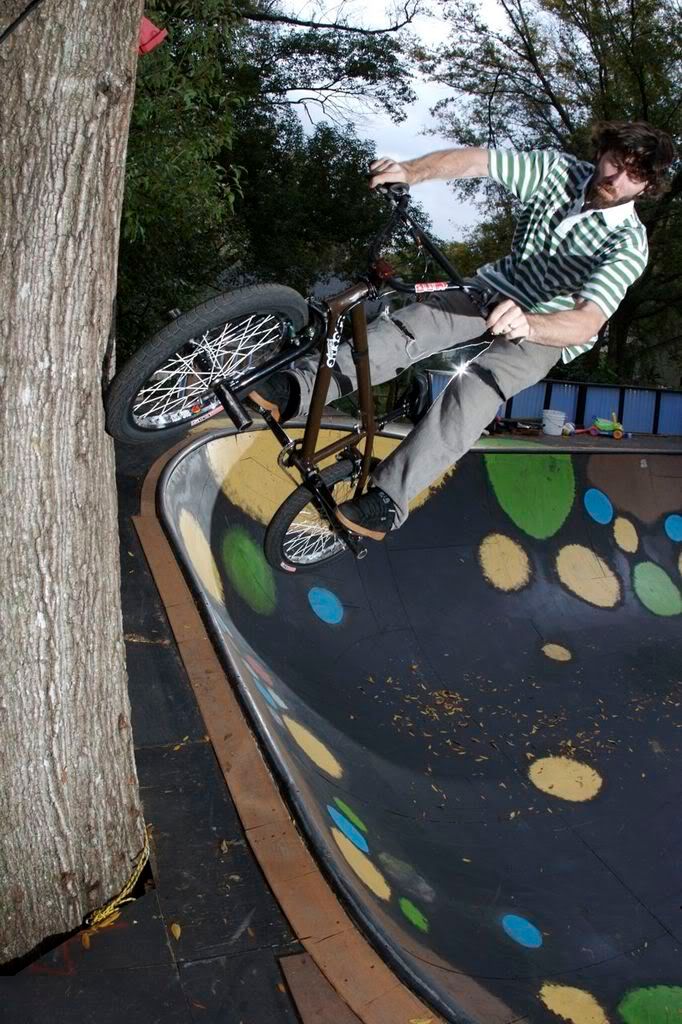 Tom Haugen-Doing shows all year long. Competing at this years Dew Tour. Traveling a few times over seas, and filming for web videos.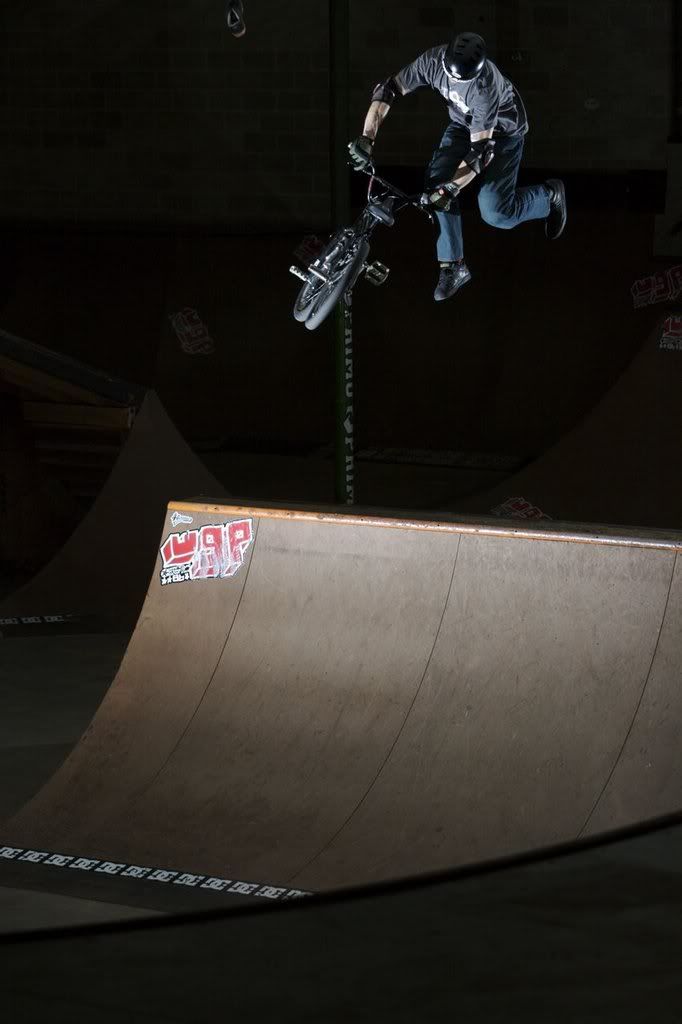 Aaron Behnke-Riding flat as much as the great up north will allow him. Filming for web edits and traveling to far away lands for flatland comps.
Dave Freimuth-photographer, filmer, and rider. Will be going to Toronto's Metro Jam, JoMo Pro, and Baco Jam. He will be doing summer shows in southern Wisconsin.
Karl Poynter-with his signature shirt coming out, travel with UGP roadtrips, filming for web edits, Karl will be busy as a beaver. He will be attending Baco Jams in Orlando as well.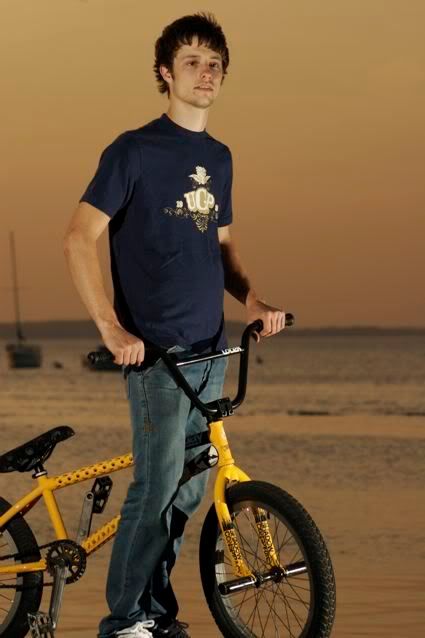 Tony Malouf-recently on Fuel's Daily Habit, appearing in ads in Ride UK and soon Ride US. He will be working on web edits and signature clothing this year.
James Foster-Fresh off his Dirt win at Dew Tour, he will attend all events this year. He is going to appear in Ride US, BMX Plus, and NBL publications with his signature dirt style.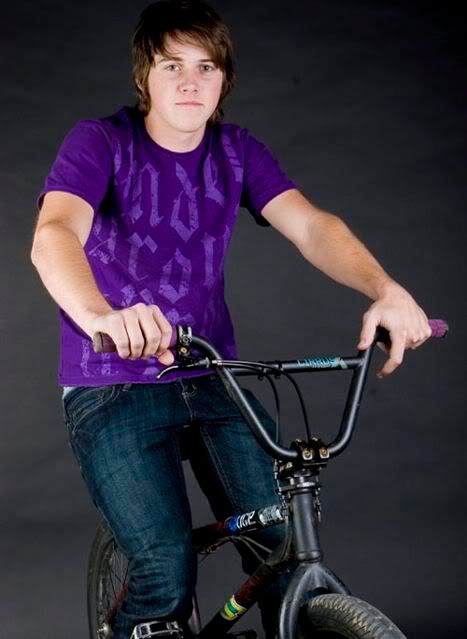 Last but not least Mark Mulvile-our newest additions to the team. Trails, street, park, he does it all. He will be at JoMo Pro competing. Going on 2 road trips for ads n web edits. He recently appeared on Fuels Daily Habit. Look out for his new ads in Ride UK, Ride US.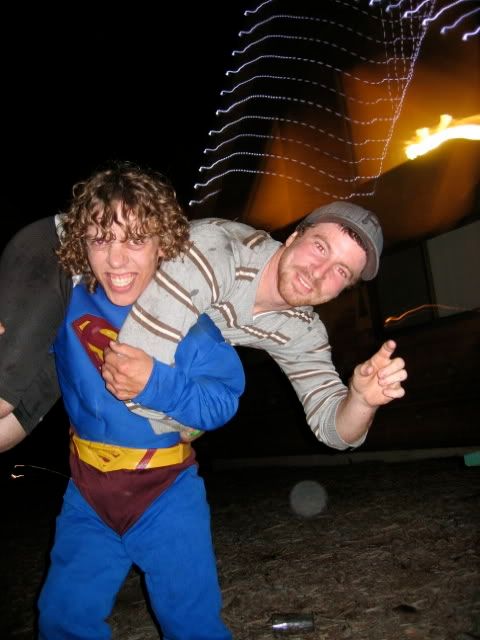 Flow:

Adam Banton-Fresh off the completion of Odyssey video Electronical, he has a sweet part. Will be filming for 2 more videos this year as well web edits.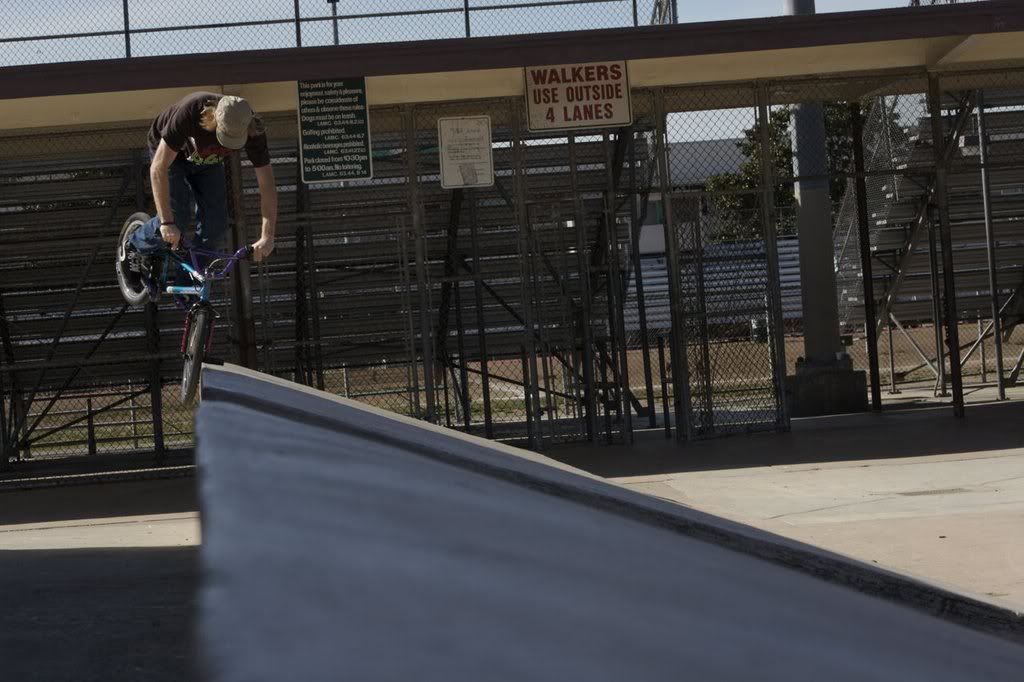 Kip Williamson-freshly exposed fanatic of shoes, collector. He will be working on web edits coming out middle summer. He recently appeared in Ride

UK

ad doing "elbows on the table".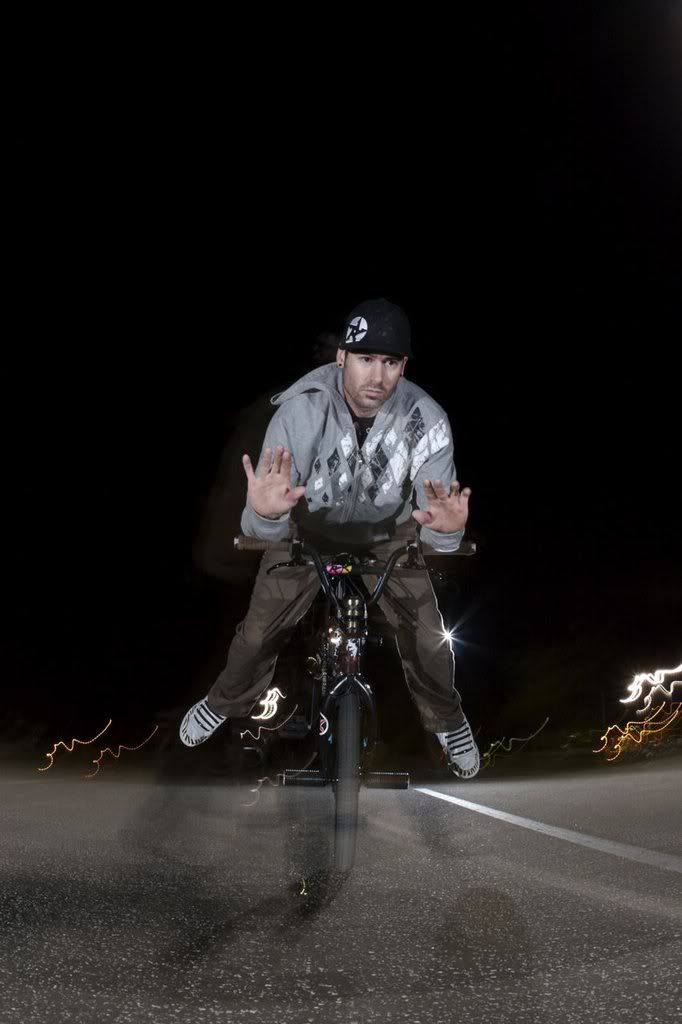 Quinn Semling-Living in Greeville, there is never a shortage of riding. Fresh off a European trip ready to come out in Props mega tour.

Dan Sieg-Greenville resident as well, the level of riding he is doing is insane. Thriple whips, doubles, you name it. Dan will be at all Dew Tour events this year.
Catfish- Known for his MC skills which include Baco,

Estonia

,

Dubai

, X-games, and all Dew Tours. When he has time you will see him run some flat lines around the skatepark or flat ground.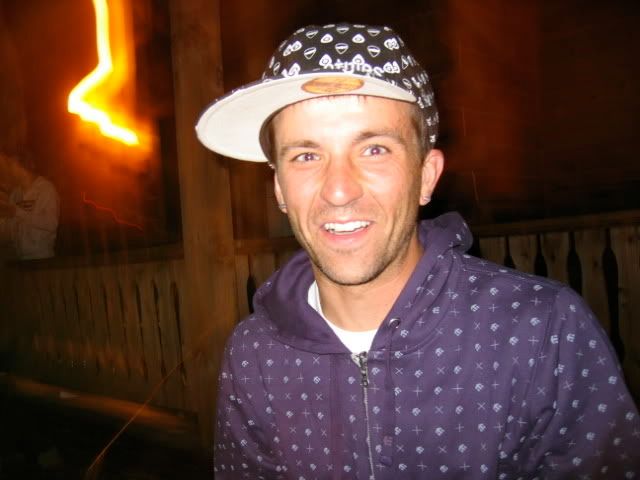 Dave Brumlow-Vert assasin, he still flyin over the ten foot mark. Doing shows across the country. Attending the Dew Tours. Messing with anyone that talks to him
The plan for UGP this year will be to focus on making a solid brand, brand awareness, and make our comeback which no one thinks we can do. Our team is stocked with all kinds of talent and entertainment. Support the brands that support what we do…