The YAWN BMX video is finally done and will be available soon. This trailer looks real promising. Check it out!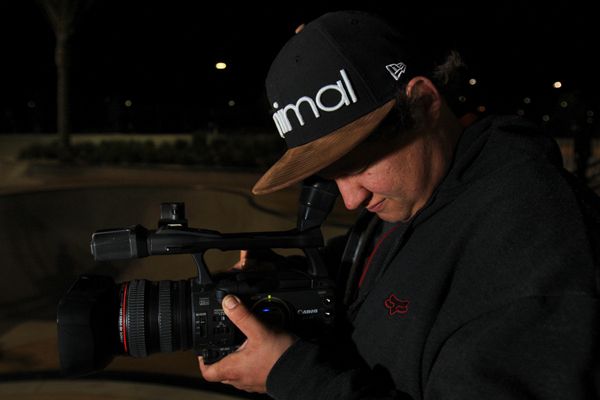 The past few years have been amazing as far as where the level of filming and editing has gone. One name I've been seeing pop up more and more over the last year or two has been "Veesh". I'm sure if you have seen some of the Cult or Yawn edits popping up then you have seen some of his work. I figured it would be a good time to find out more about Richard, so let's do just that. Don't forget to leave some love in the comments or "Like" this!
Name: Richard (Veesh) Krumm
[Read more…]
catalina vacation from Yawn BMX
Davey Alvarez, Matt Nietschke, Joe Molina, Iz Pulido, Andrew Castaneda, Dave Escobar, Stephen Campbell, George Wymer, Veesh and Arnold Vigoa made a trip over to the fuckin' Catalina Wine Mixer… Nah, just kidding. They did go to Catalina Island to get a session and some party time in though. Check it out!