Unit Clothing strapped a helmet cam onto some of the guys to give you a riders perspective of the course. Braaaaaaaaaap!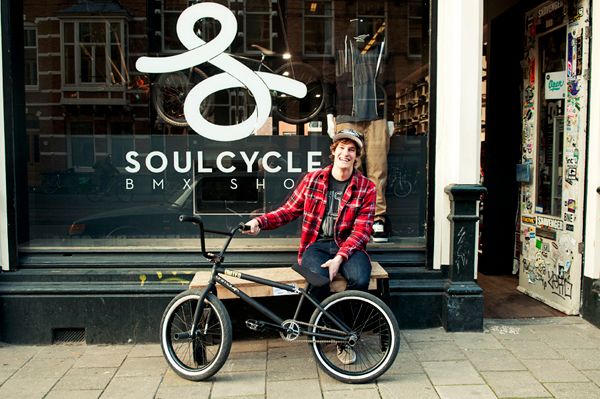 Photos: Syo van Vliet
Roy recently built up a new United decked out with parts from his new sponsor, Animal. Figuring a beautiful, dialed new bike is a poor thing to waste, I asked if Roy would be into doing a bike check. Obviously, he was into the idea so I shot him a few extra questions to see what else he has been up to, to go along with the bike check. Take a look at Roy's new bike, what he has been up to lately and some recent edits then let him know what you think in the comments!
Name: Roy Van Kempen
[Read more…]