Looks like it only has the skate side up and running right now but at least there are good shots of the shoes….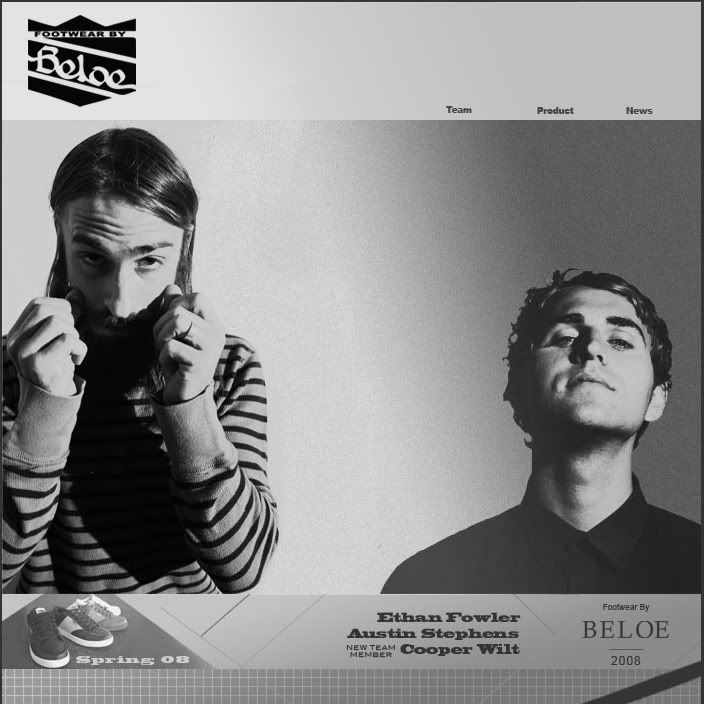 I personally am in love with the brown Bauers (no homo). the shoes will be available February 14th. QBP (their distributor) will have them shortly after that.
I can't wait to get a pair.
OH and in case you missed it check out the Brian Osborn interview over there on the left in that littel scroll box….
It's getting cold out so bundle up and keep on riding, or ride indoors…..