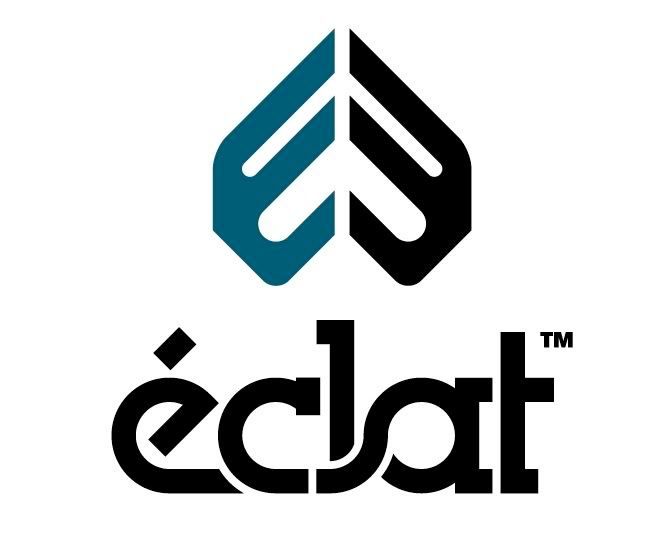 There was some buzz on the internet today about the Chester Blacksmith's bike check that showcased some new BMX company Eclat… Everyone was wondering as to what the hell this company is. The stuff looks good, so I can see why they were interested.
Now jump forward a few hours. As I am sitting at work I recieve an email from the Eclat Team manager Brian Tunney, he let out the press release. I'll let his words tell you. Also let us at BMX union know what you think in the comments…
iTod
March 25, 2008 –
Introducing Éclat, a fresh new component brand from the creative forces behind wethepeople bike company. Based at wethepeople's international headquarters in Cologne, Germany, Éclat will exist as a separate entity, manufacturing an innovative collection of seats, brakes, grips, hubs, rims, tires, pedals and brake levers, with plans to expand coming further this year.
To begin, Éclat will be represented by Portland, Oregon's Chester Blacksmith and the UK's Ashley Charles, with the initial collection of components arriving to retailers by late summer of 2008."In a time when the majority of BMX company's components are becoming more identical by the day, we believed it was time to create a brand that manufactures unique components based on function and simplicity," says Éclat owner/art director Klaus Dyba.
In regards to the brand name, "Éclat" is a French term, which, roughly translated means "excellence." Éclat's first foray into the component market is marked by a brand new patented seat and post design, which is remarkably simple and lightweight without sacrificing strength. Using 3D Torsion techniques, the seat material has been reduced to the fullest, with the final seat and post combo being ready for sale by late summer of 2008.
"I'm really exited about the new Éclat line. They've put a lot of thought into the new products and the people at Éclat have done a great job designing the finished product. I know riders won't be disappointed with the line," says Éclat rider Chester Blacksmith, currently on a European trek and testing a few products from Éclat's line. Additionally joining the Éclat brand is Brian Tunney, who will serve as Éclat team manager.A list of international distributors will be announced soon.
For more info on Éclat, plus team and product updates, check out the brand new, constantly evolving Web site here:
http://www.eclatbmx.com/
Regards,
Brian Tunney (Teammanager)
here are some shots of the products.