This is what I got so far for the DK set up. I think the biggest thing they got going this year would be that there whole complete line is different. No, not a 4, 6, and 8 Pack that you have known for years. All new!.. Check out the photos.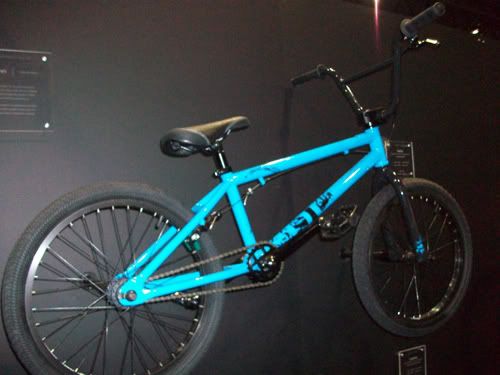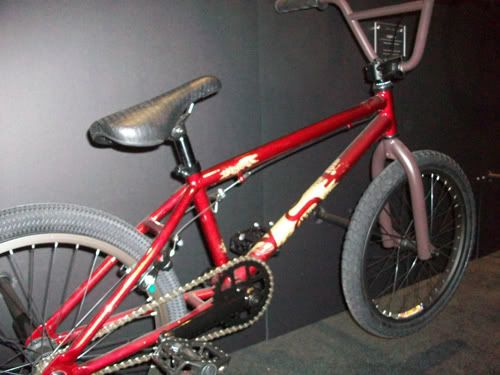 These are two of the many completes that they have going all new for this year. I spotted some race completes and a few others but the booth was pretty busy so I kind of hustled what I could get out of them.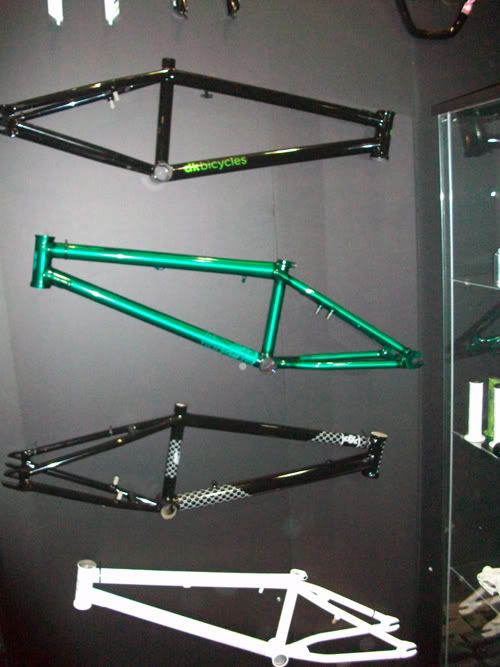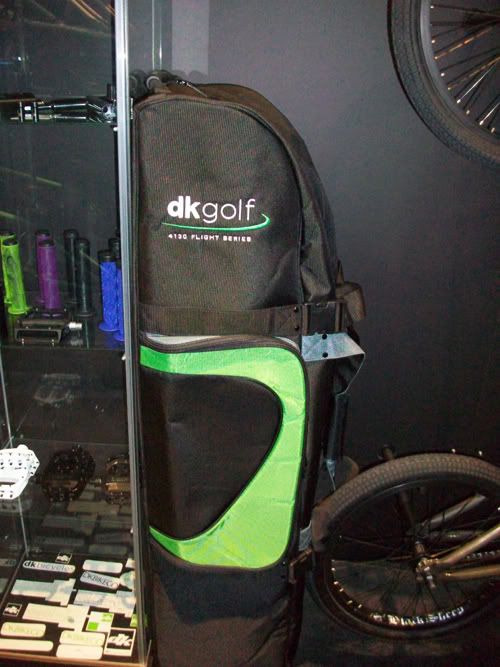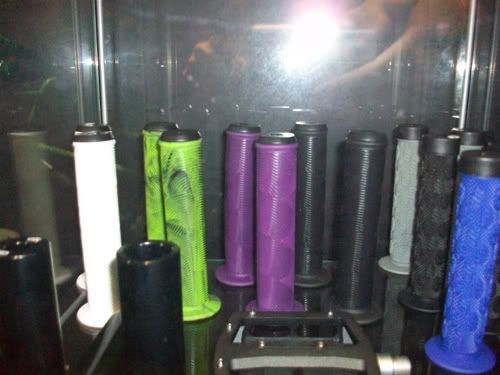 Some of the DK frames, Kachinsky is the man! 2. The new Golf Bag, perfect for flying. I wanted one of these so bad before I flew out. 3. Some of the grips, a few new colors in there.4.Sorry about the photo, basically these are new valve caps, but they are cool because they have a built in spoke wrench. Good little tool to have out while riding that you don't have to carry around.
So that is what I got so far from DK. I plan on getting back to it eventually and get some more photos, I will do a whole new post if I get some new stuff for you.