KHE always has something really awesome going on. I was really into the things they have going on from the no engage gap astral hub, to the one piece bar/stem combo. I think 2008/2009 will be a good year for KHE.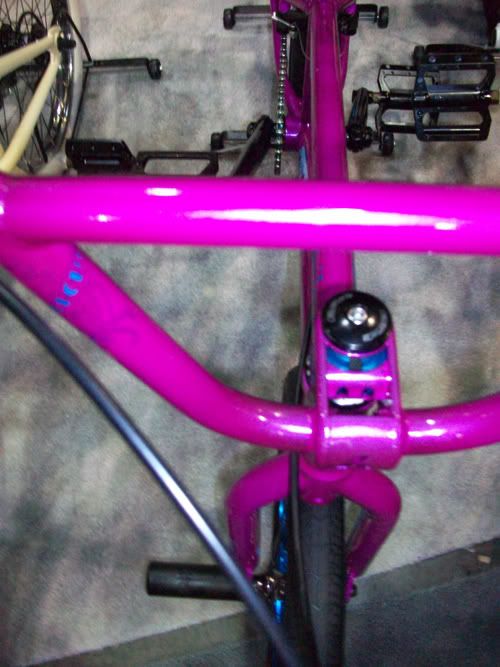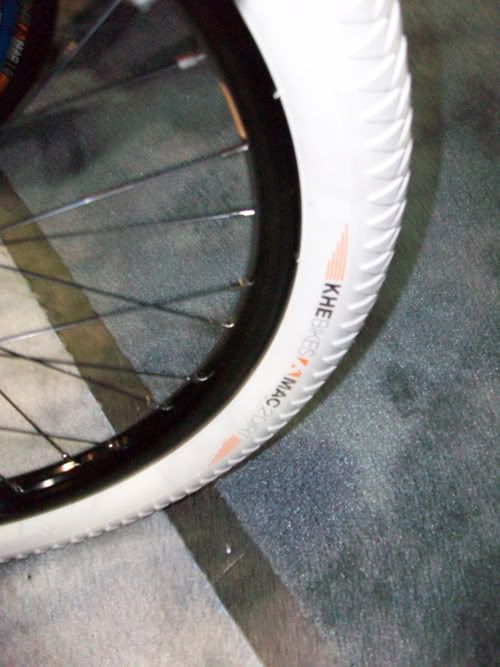 mmmm. White walls, awesome.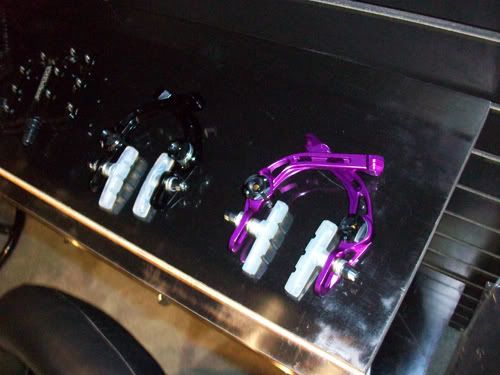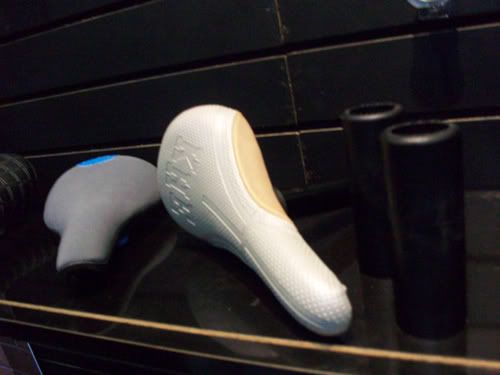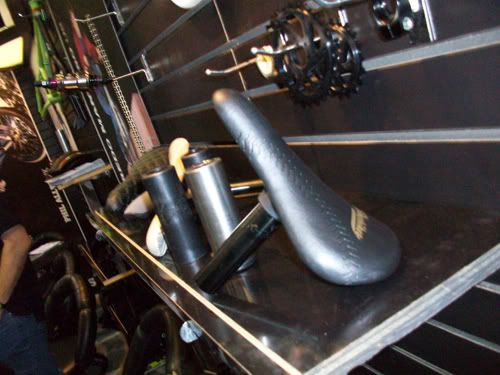 These are those one pice seat/post combos. Super light.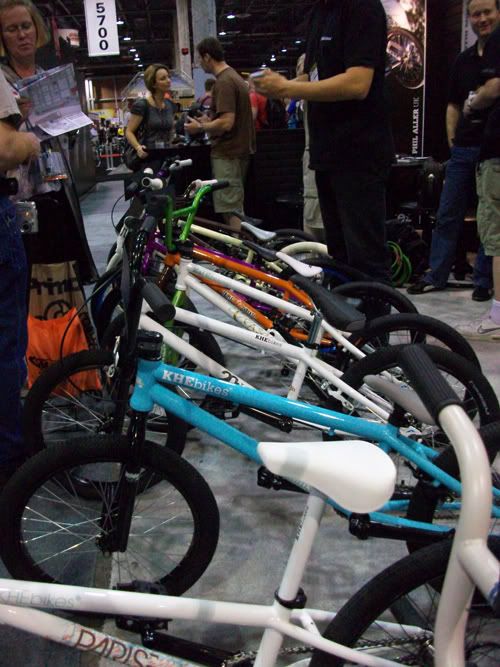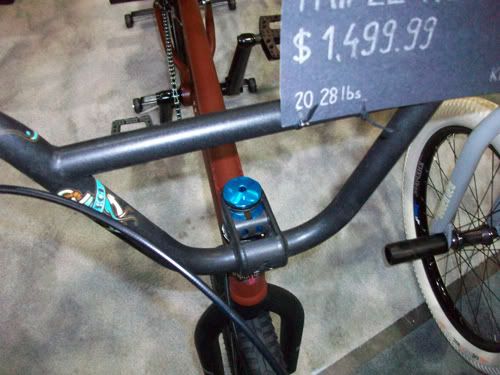 More one piece stem bar combos. They will come on all the completes below except a few.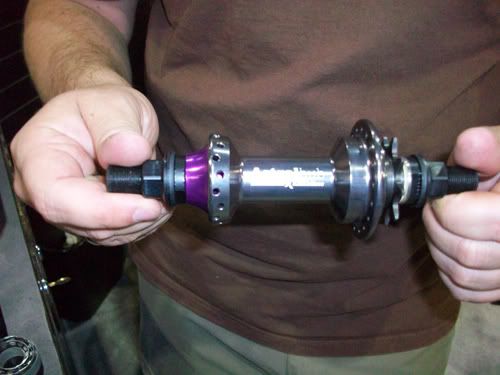 The Astral hub with the new bearings that allow for no gap for the engagement on their cassette.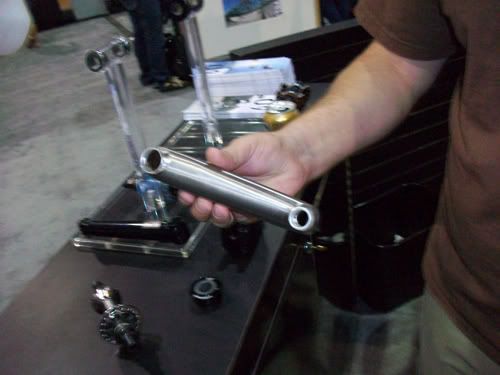 Titanium cranks that will come on some of the higher end completes. Yes, ti cranks on completes.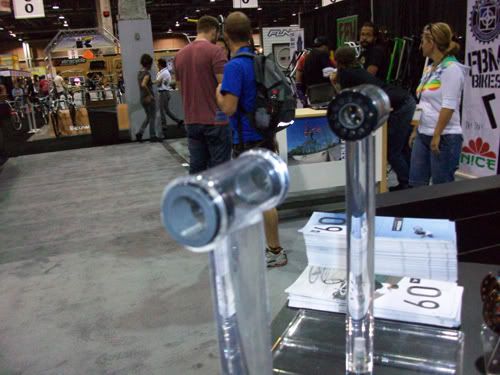 These are the new plastic bottom brackets. The smaller one eliminates the shell. Some new size bb for us to figure out.