Kink has been kicking ass lately. Their team is stacked, they got a whole bunch of new product out this last year. Now, this is what Interbike had for us. A Sean Sexton prototype frame that should be out real soon, and some sweet new updates to their complete line. Also, the new Safety First video will be out in November so that will be even more amazing. They had a copy but I couldn't talk them into letting me sneak a peek.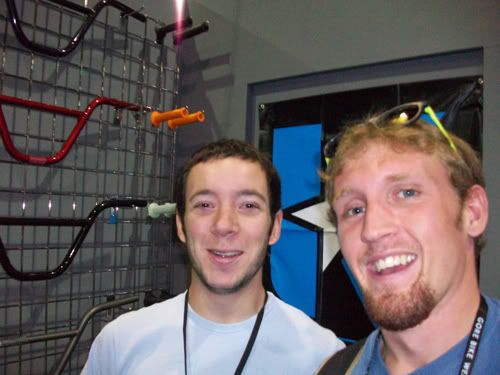 I don't know how many of you know this, but Darryl is one of my favorite riders ever.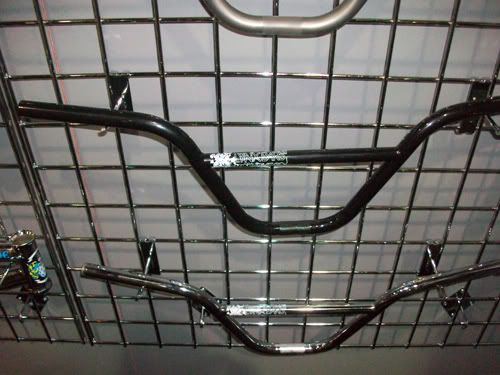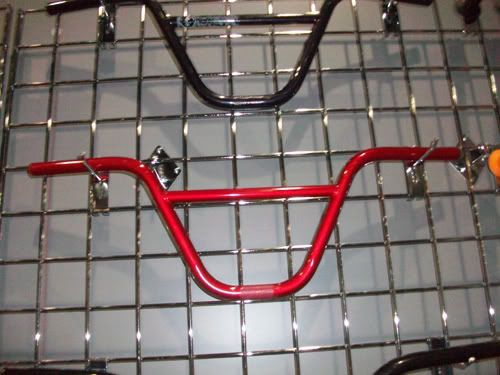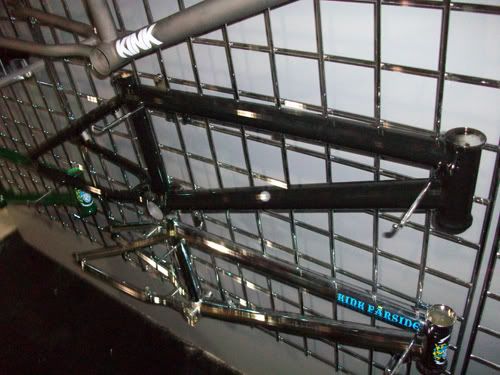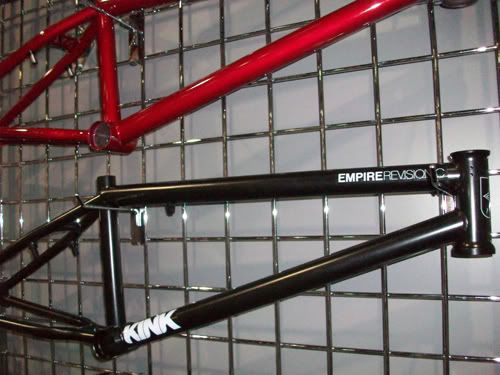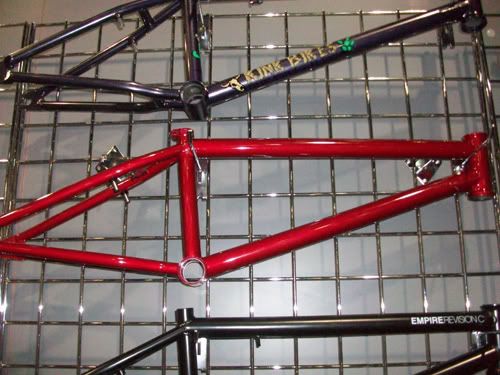 This is the Sean Sexton frame, no stickers yet.