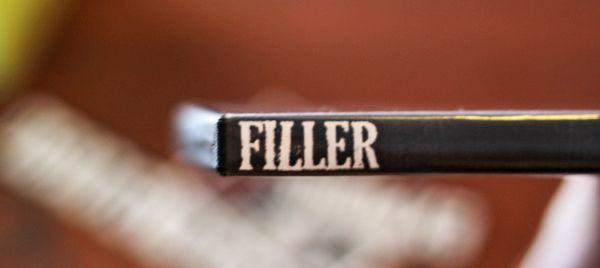 Recently, Brian from Dead End Army shot me an email telling me about his new video called Filler that had just got finished up. With the way Wisconsin people like to party, I figured it wouldn't be a half bad video to check out. This is what I thought…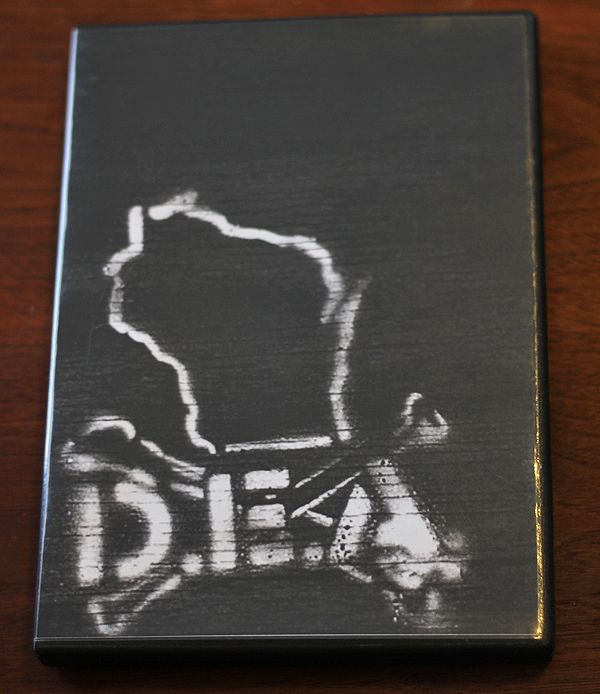 If you aren't firmiliar with the Dead End Army crew, that's totally understandable. The crew of Dusty Hansen, Brain Hinckley, Robert King, Chris Goetz, Kyle Prellwitz, Ryan Prellwitz, Dan Strean, Kevin Sullivan, Johnny Hoffmann, Brian Wilson, Rob Warning, David Connelly, Mike Krueger and Alex Jannke is a central Wisconsin based group of guys who seem to keep to Wisconsin pretty well.
The video is broken down into full parts from Chris Goetz, Dusty Hansen, Ryan Prellwitz, Brian Hinckley, Johnny Hoffmann, Kevin Sullivan, Rob Warning, Brian Wilson, Kyle Prellwitz, and the ender of Robert King. There are also a couple mixes that feature guys like Mark Hilson (Midwest legend), Kevin Porter, Mike Hinkens, Brandon Hoerres and a ton of other guys from all over Wiscompton.
The bonus section includes:
Riding and Random Stuff
Crashes
Props 68 UC Comp
Dawn of the Shred
Super 8 and 16mm Film
One Day in Oshkosh
The reason I said it would appear the DEA crew stick to Wisconsin pretty well is because the whole video is filmed in Wisconsin from what I could tell. There is plenty of street riding, and clips from parks like 4Seasons, Midway, Undercover, and Jellystone. Which, if you are familiar with the Midwest scene, you would know that this means the clips range from around 2007-2009 since Undercover closed its doors around early 2008 if I remember right. It might have even been before that, my concept of time is horrible when it comes to memory. I was slightly disappointed that there wasn't much for trails in the video, but that's just a personal issue I have to deal with.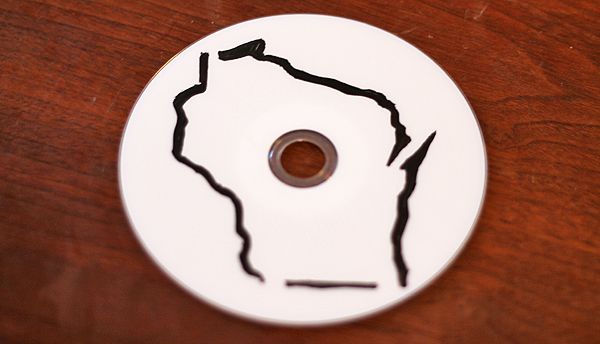 The majority of the filming and editing was taken care of by Brian Hinckley with the help of the whole DEA crew when it was needed. The clips were pretty well filmed, and put together well. It wasn't anything crazy or incredible, but it was good.
The music was a pretty wide selection from Neil Diamond to Roach Motel to Cream to the Bloodhound Gang… Actually, here is the list of bands…
mewithoutyou
The Capricorns
Roach Motel
The Damned
Tenement
Modern Machines
Government Warning
The Bloodhound Gang
Fucked Up
Municipal Waste
The Thermals
Neil Diamond
Fear
Quantic
Butterfly Radio
The Turtles
Cream
Nobunny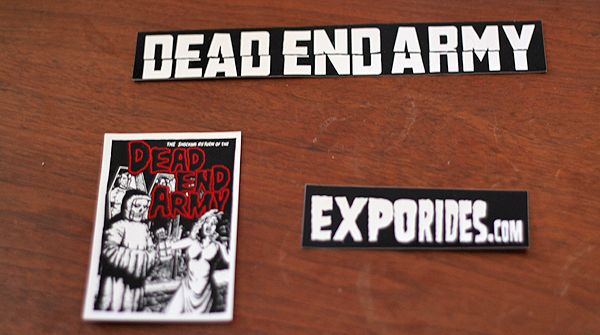 Overall, the video was definitely put together to feature what these guys are up. There's a lot of memories that come to mind even for me when I watch the video, so I can only imagine what kinds of things come up for these guys when they watch it. There wasn't this crazy bangers list or anything like that, just good times riding bikes. So I'd say this is something that if you are into videos with lesser known riders, spots that really don't see much coverage, PBR beer, member of the Midwest, or good vibes, then this might be something you want to check out.
If I had to pick my favorite part, I'd say Robert King was my favorite. Not only was his intro pretty funny, he has a techy creative style, but charges some big rails like Brian Kachinsky… Which, I'm going out on a limb and saying that Brian is his favorite rider. Which scores bonus points in my book because BK is the man.
To pick up a copy, head on over to the Dead End Army web store and grab it for $10. They also have a shirt for sale as well which might peek some interest for you. Plus, the video comes with a few stickers so that's a bonus as well!
Link: http://www.DeadEndArmy.com
Now here's a trailer for you…